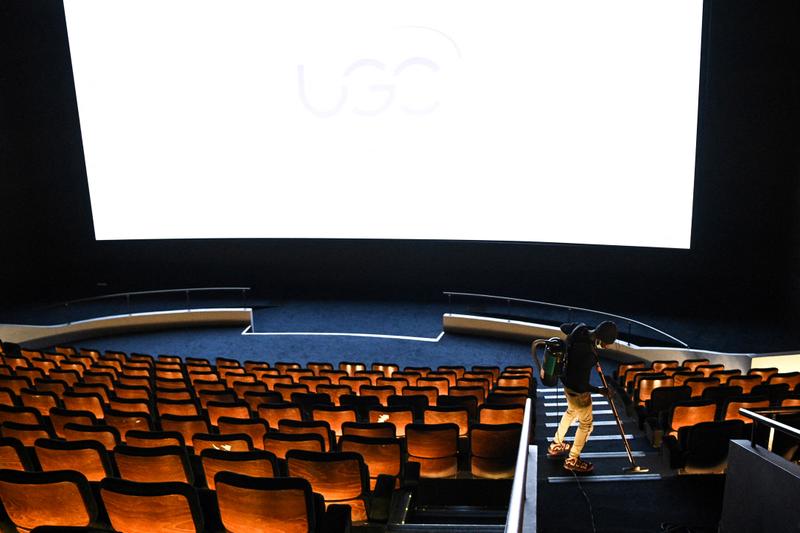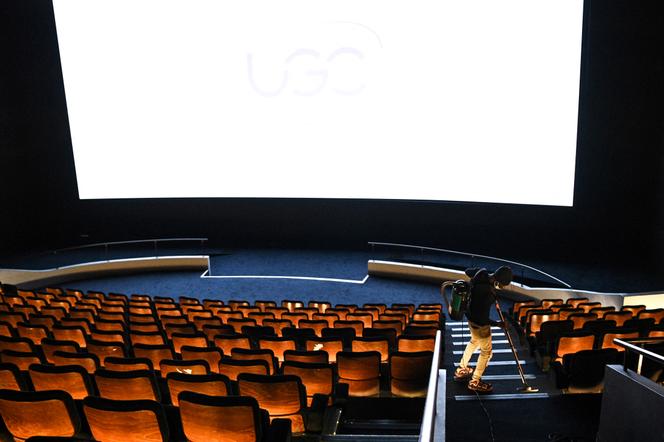 French cinema, which has just suffered an unprecedented shock with the crisis due to Covid-19, seems particularly divided between supporters and holders of greater intervention by the public authorities in this sector. To the "looking for new balances"Bruno Lasserre, ex-president of the Competition Authority, suggested thirteen proposals in his report "Cinema and regulation", submitted on Monday April 3 to the Minister of Economy and Finance, Bruno Le Maire, and to his culture colleague, Rima Abdul Malak.
Read also:
Article reserved for our subscribers

Arthouse cinema is finding it increasingly difficult to find its audience
Whether "the first challenge, for the regulation of cinema, is to ensure the balance of commercial relations between exhibitors and distributors"the rapporteur does not judge "desirable to include ancillary recipes such as those of confectionery" – which is always debated – in this sharing of value.
On the other hand, Bruno Lasserre suggests "remove the approval of subscription formulas (with unlimited access to the cinema)". It no longer needs to be. Indeed, the fears raised in the early 2000s seem to have been lifted, these cards representing less than 10% of admissions and helping to boost attendance. "The subscription allows you to take more risks, to see more fragile films"explains Mr. Lasserre.
Guarantee the diversity of works
Two guarantees provided for by law would be preserved: the right of independent cinemas to affiliate with network cards, such as UGC or Pathé, as well as the setting of a reference price – the "fictitious price" of an entry -, which makes it possible to remunerate the entire sector upstream. Two hypotheses remain on the table to calculate this price: either the turnover generated divided by the number of entries made by subscription cards, or a minimum price which depends on the unit price of the cheapest tickets.
In line with an interprofessional agreement signed in 2016, it is proposed to set distribution commitments for distributors
Another big file, the programming commitments of the cinemas, in order to guarantee the diversity of the works as well as their distribution throughout the territory. There, the rapporteur suggests more restrictive measures with the major circuits (Pathé, UGC, CGR). Even if it means initiating sanctions and, new fact, "condition public aid for exhibitors on compliance with programming commitments". A way to prevent the major circuits from programming only blockbusters. Bruno Lasserre puts a damper, especially in the case of premium rooms.
You have 47.02% of this article left to read. The following is for subscribers only.