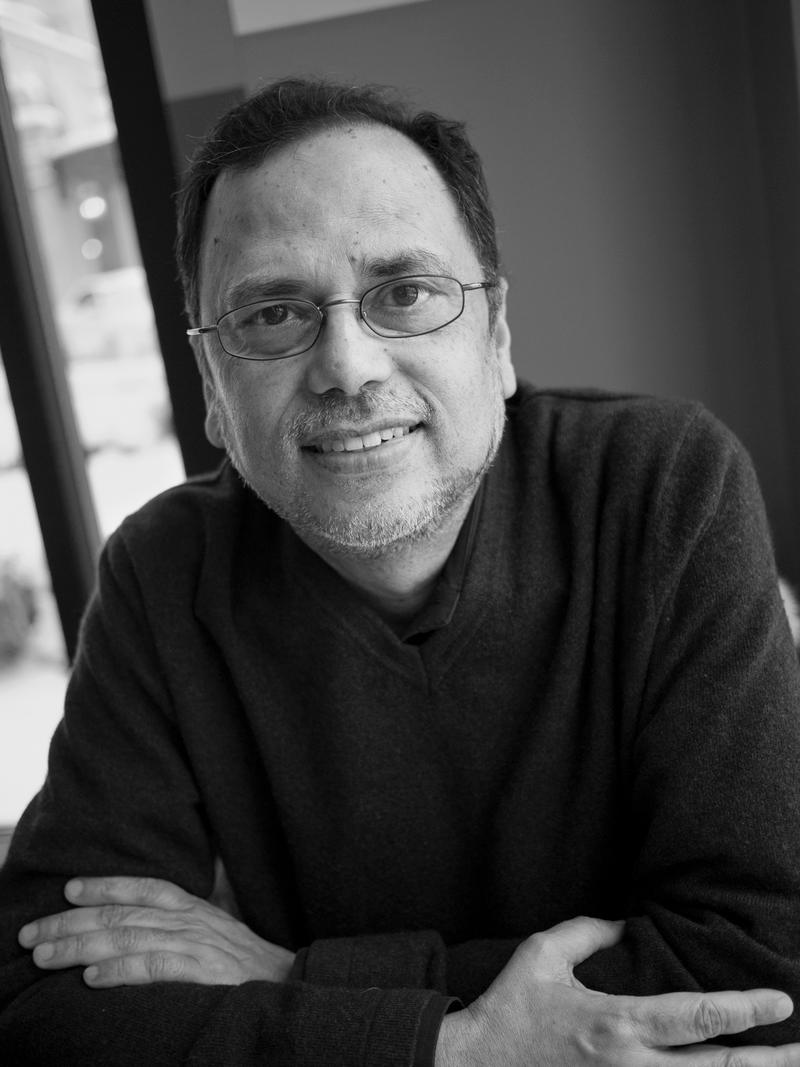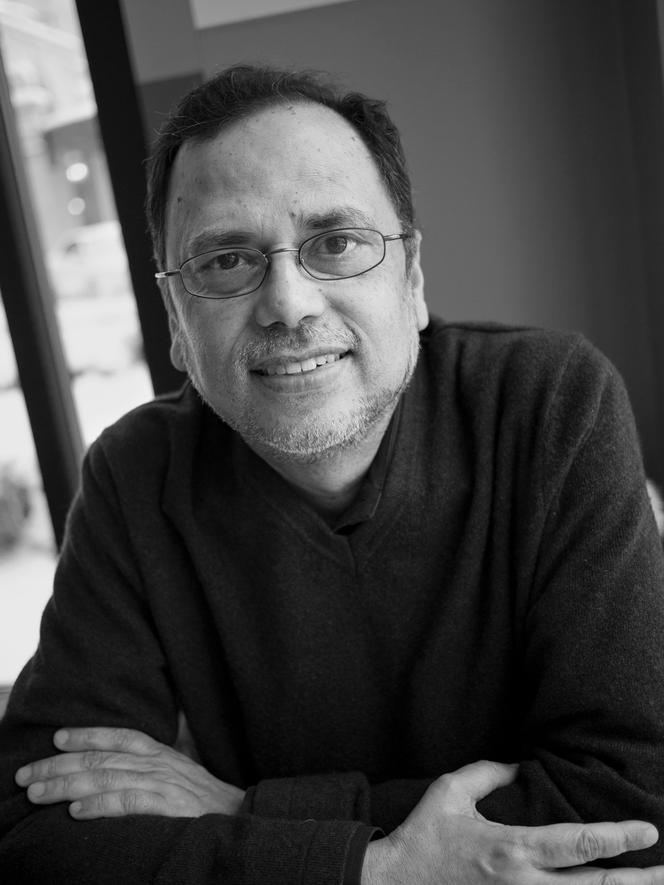 "After climate change, thinking about history" (The Climate of History in a Planetary Age), by Dipesh Chakrabarty, translated from English by Aude de Saint-Loup and Pierre-Emmanuel Dauzat, preface by François Hartog, Gallimard, "Library of stories", 400 p., €28, digital €18.
The reading ofAfter climate change, thinking about history, by Dipesh Chakrabarty, can be likened to a fall. The same one that the Indian historian, born in 1948, evokes at the beginning of his book about his awareness, in the course of the 2000s, of the need to articulate the time of human history, punctuated by political and social transformations on the scale of centuries and generations, and geological time, punctuated by phases of tens of thousands of years.
The discussions on the Anthropocene, this scientific hypothesis which names the new geological period, where the Earth and its atmosphere are transformed by human activities (in particular the exploitation of fossil fuels), have indeed pushed Dipesh Chakrabarty to plunge into a new dimension. "As if, as a humanist historian interested in the political problems of rights, justice and democracyhe writes, I had "fallen" into "deep" history, into the abyss of deep geological time. »
"Two perspectives at once"
However, the native of Calcutta, professor at the University of Chicago, is a master in terms of circulation in the plurality of times and spaces. Trained in the Marxist history of the working classes, he pushes Marxism and its categories with universal claims (such as that of "work") to move and change in contact with the social realities of South Asia. Co-founder, in the early 1980s, of a landmark journal, Junior Studiesdedicated to the study of subjectivities "subordinates"namely individuals relegated to the margins of a society, in particular colonial society, it thus contributes to the development of so-called "postcolonial" theories, aimed at decentering world history, which for a long time remained European-centric.
This logic resonates particularly in Provincialize Europe. Postcolonial thought and historical difference, published in 2000 in the United States (Amsterdam, 2010, for the French translation). This book, which has given rise to numerous debates throughout the world, is today enlightened by the dizzying perspective opened up by After climate change…: if history, and thought in general, must be decentered, it is not to advocate the relativism of points of view or the localist confinement of particular cultures and identities. Because Dipesh Chakrabarty remains a humanist heir to critical thought born in Europe: the idea of ​​universal remains, for him, a spur of reason. Simply, no totalizing vision, shows this interlocutor of Bruno Latour, can no longer be given in advance, abstractly. It must be composed, based on a constant work of "translation" from one place to another.
You have 18.14% of this article left to read. The following is for subscribers only.