Album selection: Rachel Willis-Sorensen, Jörg Widmann, Snorre Kirk, Annabel Lee, H-Burns, Prinzly and Dorantes
Rachel Willis-Sorensen
Strauss: Four Last Songs
Four last Lieder. Capriccio (final scene). Rachel Willis-Sorensen (soprano), Sebastian Pilgrim (baritone), Gewandhausorchester Leipzig, Andris Nelsons (conductor).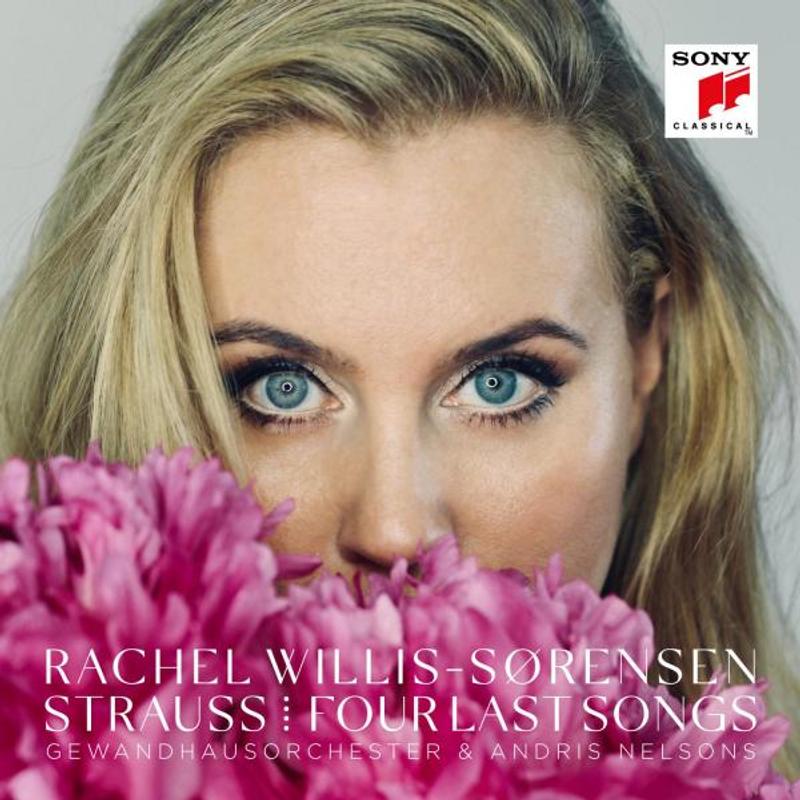 The American soprano Rachel Willis-Sorensen seduced with a first solo album which brought together a vast repertoire, from Mozart to Lehar, via Dvorak. This second publication tightens the focus on Richard Strauss alone, whose Last Four Lieder as well as the final scene of his last opera, Capriccio. The singer, who has already approached the Maréchale in several productions, is already part of the next generation of great Straussiennes. The proof is in the impregnable Frühlingwhich opens with panache this reflection on the passage of time, a masterpiece of melancholy whose september offers the penetrating quintessence of a soul in halftone. The vocal means are admirable. As in Beim Schlafengehen imbued with restrained yet fervent emotion, or the magnificent Im Abendrot, a poignant reminiscence of the past that the singer serves up with an almost unbearably sweet nostalgia. At the head of the Gewandhausorchester Leipzig, Andris Nelsons sculpts colours, phrasing and tempos with a perfect science of Straussian theatre. The final scene of Capriccio gives a very exciting glimpse of the splendid Madeleine that will one day soon be Rachel Willis-Sorensen, between amorous daydreams and poetic ideal. Marie Aude Roux
Jörg Widmann and Hagen Quartet
Mozart & Widman. Clarinet Quintets
Wolfgang Amadeus Mozart: Quintet with clarinet, K.581. Jörg Widmann: Quintet with clarinet. Jörg Widmann (clarinet), Hagen Quartet.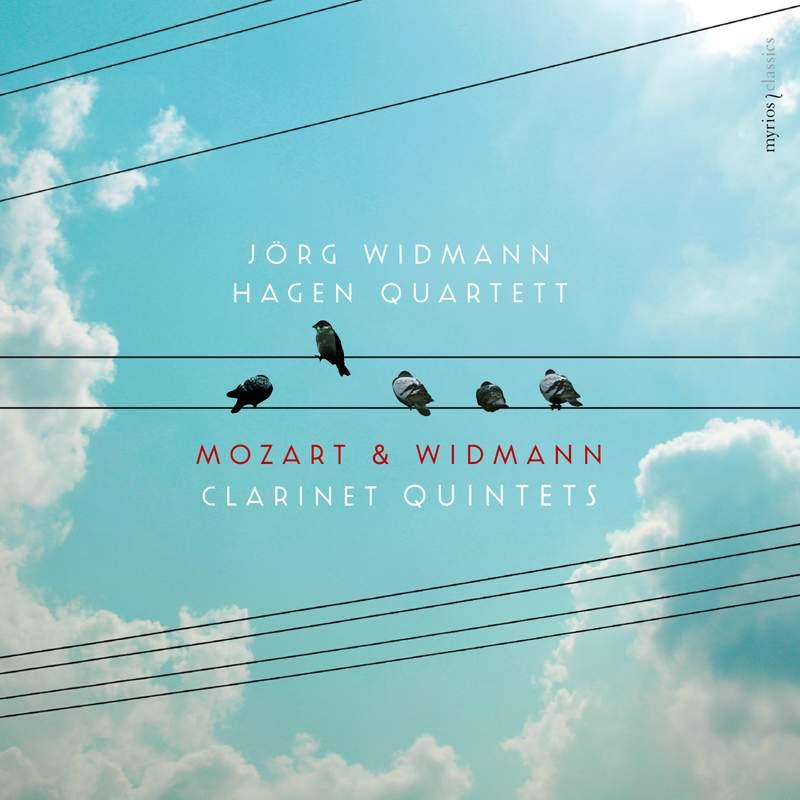 Few composers today also perform as performers. This is the case of the German Jörg Widmann (born in 1973), whose performances as a clarinetist are very reminiscent of those of the Swiss Heinz Holliger (born in 1939) on the oboe, a reference for his instrument in both classical and contemporary music. The program of this disc constitutes a new proof of it. Associated with the Hagen Quartet, the cream of the string quartet in the Viennese repertoire, Jörg Widmann hosts the Quintet of Mozart as a master of dancing (flexibility, elegance) then of thinking (mystery, depth). And Mozart pays it back, just before the end of the last movement with a strange change of perspective, a kind of window opening onto an unexplored beyond. Except perhaps by Widmann, because the somewhat nebulous beginning of his Quintet written in 2017 comes from a similar suspenseful atmosphere. Dreamlike and prismatic, this astonishing score of about forty minutes plays with memory in a troubled way and reveals an unfathomable melancholy. Pierre Gervasoni
You have 65.41% of this article left to read. The following is for subscribers only.