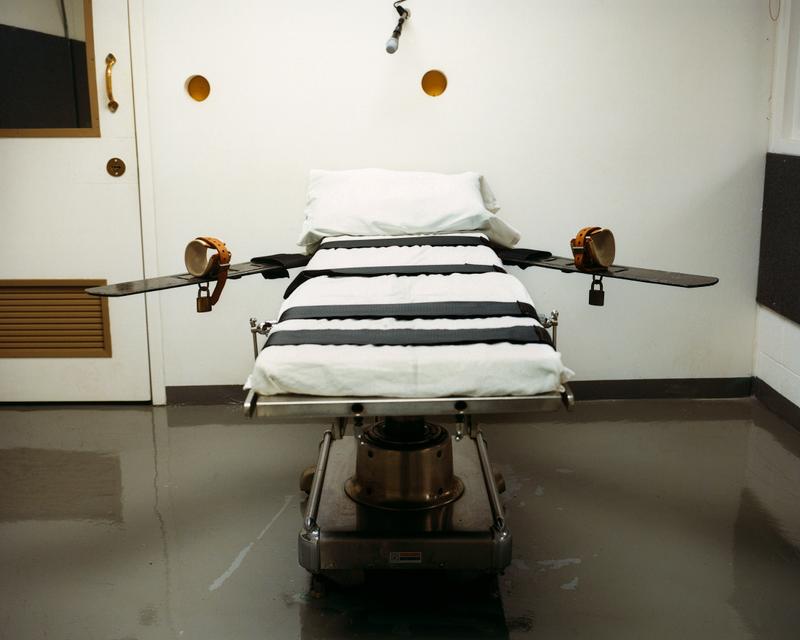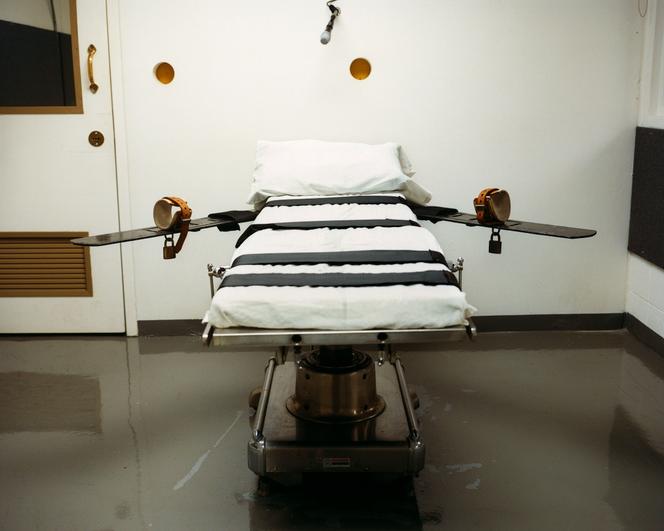 "An execution" (Notes on an Execution), by Danya Kukafka, translated from English (United States) by Isabelle Maillet, Buchet-Chastel, 448 p., €24, digital €25.
Can we be completely unrelated to the evil we do? This is the question that American novelist Danya Kukafka tries to answer in a fascinating, finely constructed philosophical thriller. An execution is one of the strongest crime novels of recent years (crowned "best suspense" 2022 by the New York Times) and this while the name of the culprit is known from the first pages. This polyphonic story follows the itinerary of Ansel Packer, serial killer, from his – unhappy – childhood to his end, at the same time as the journey of his victims and their families. Two sides, therefore, of the same reality, while the fascination for unusual criminals often leaves the direct and indirect victims in the shadows.
Like Albert Camus' Meursault (The Stranger, Gallimard, 1942), Packer is a spectator of the misfortune he inflicts on others. Years before, he killed three times women barely out of their teens, with no apparent motive. Then it was his ex-wife whom he murdered, out of jealousy. Today he awaits execution on death row. He does not repent, hopes for no redemption. A failed intellectual, selfish and self-centered, he wants to be listened to, admired, and seeks to escape his imminent execution.
The novel revolves around the countdown to this killing. The reader thus discovers the confessions of a killer who seems absent, detached from reality. His monologue alternates with chapters that give voice to three women who are decisive for the assassin, and who are still alive: Lavender, his mother; Saffy, a policewoman who knew him in his youth, then tracked him down; Hazel, the sister of a victim. Each represents a part of Packer's life, but their paths will eventually cross. It is therefore the itinerary of a killer of women that is being built before our eyes, from the first warning signals (as a child, he tortured animals) until his arrest.
Forgotten victims
Danya Kukafka, of which this is the second novel after In the snow (Sonatine, 2018), puts his talent at the service of a complex story. Playing on temporalities, the author, born in 1993, builds a powerful story-mosaic which tells the story of an assassin, but which above all gives flesh to the forgotten victims – those who remain after the disappearance of one or more one of their relatives. Their complementary voices form the chorus of tragedy.
You have 26.09% of this article left to read. The following is for subscribers only.