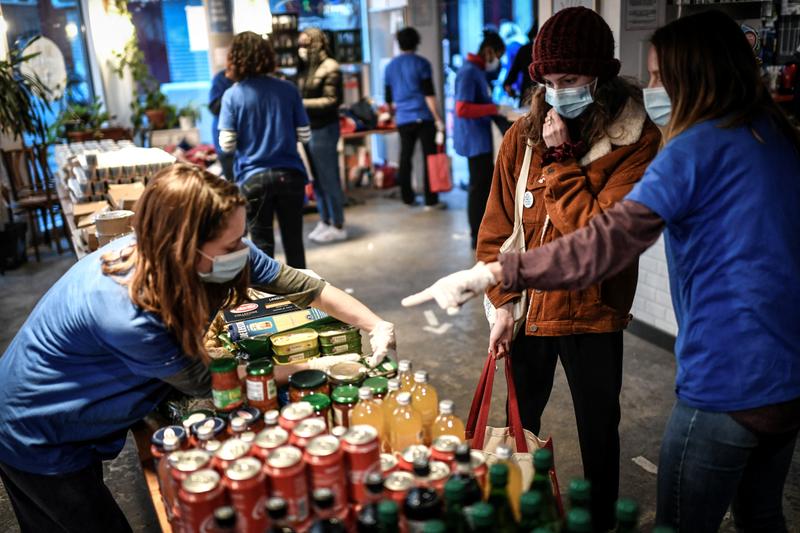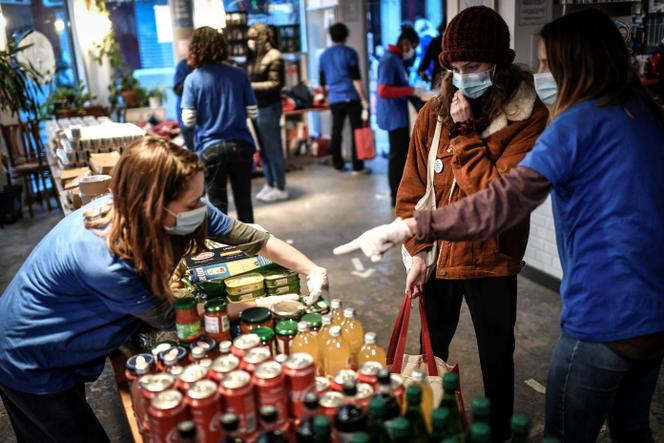 The suspense will have been short-lived: "Unfortunately I have no announcements to make to you", breathes Jean-Michel Jolion, delegate for student consultation with the Ministry of Higher Education, before returning to sit in the large living room of the Sorbonne. The audience was however all ears, Tuesday, February 14, during the first territorial conference of student life in Ile-de-France, impatient to discover the modalities of reform of scholarships on social criteria, keystone of the fight against the precariousness of students, which is progressing particularly in universities.
Read also:
Article reserved for our subscribers

Faced with inflation, the difficult daily newspaper for students: "I challenge anyone to live on 12.50 euros a week! »
This reform – an Arlesian since the first five-year term of Emmanuel Macron – was expected for January, then for February. Finally, it should not be specified until March, explains the entourage of the Minister of Higher Education, Sylvie Retailleau. In a tense social context, the government is probably playing it safe. The mobilization of students against the pension reform remains limited, but it could take another turn in the event of announcements deemed too timid.
According to an internal document that The world obtained in mid-January, a scenario is however already ready for the start of the 2023 school year, which consists of dusting off the current allocation system by upgrading the reference scale for calculating scholarships by 13.9%, which would make it possible to integrate 10% of additional scholarship holders (+71,000) and move 40% of current beneficiaries (288,000) to the next level. All at a cost of 572 million euros in a full year.
Read also:
Article reserved for our subscribers

Student scholarships based on social criteria: the government's avenues for upgrading
"Illegibility of our social aid"
Since the fall, at the request of Sylvie Retailleau, regional consultations have been carried out in the academies to feed the work of Jean-Michel Jolion. "We can improve management, the financial circuit, the organization and the quality of services", believes Bénédicte Durand, Deputy Rector for Higher Education in Ile-de-France, after eight trips to Ile-de-France universities with 250 elected students. Ile-de-France occupies a special place, as the largest student region, with a quarter of the national workforce, or 730,000 students.
The Ile-de-France public is undoubtedly in precariousness more than elsewhere, according to Cécile Tagliana, commissioner for the prevention and fight against poverty at the prefecture of the region. "We must recognize the illegibility of our social assistance. Young people have no experience of how our social protection system works", she points out. And the students of today are not those of yesterday: "They reflect the diversity of society and come from families that do not necessarily have the social capital that was that of student families forty years ago. »
You have 61.09% of this article left to read. The following is for subscribers only.