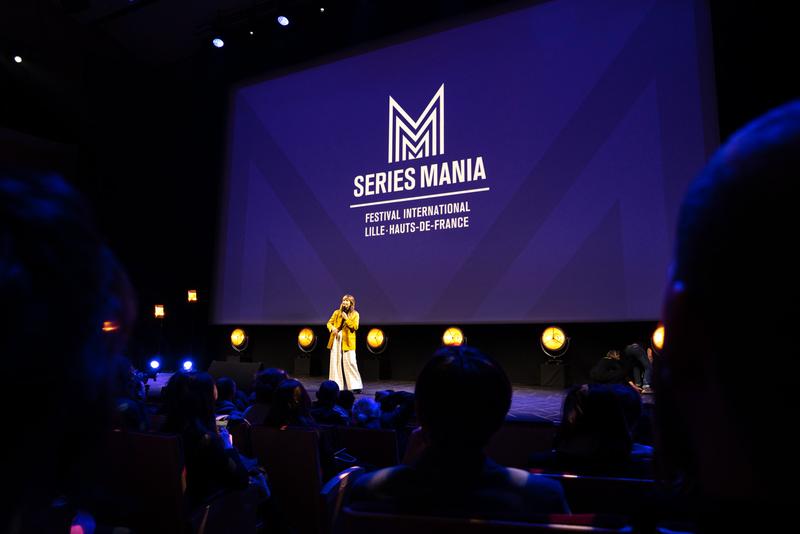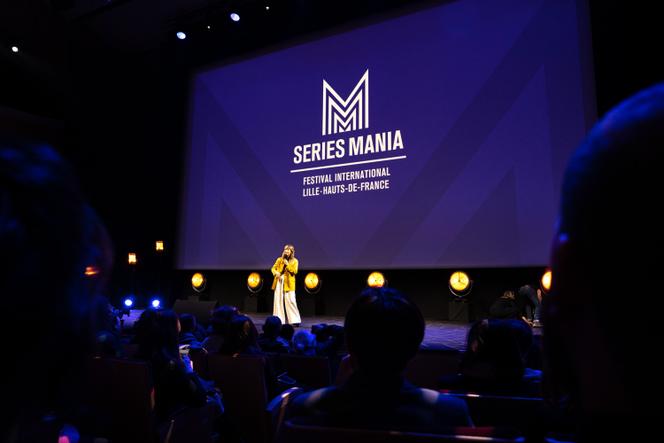 The opening weekend of the sixth Lille edition of Séries Mania successfully respected, on Saturday March 18 and Sunday March 19, the recipe developed by its founder, Laurence Herszberg, and its artistic director, Frédéric Lavigne. The ingredients are those that make up the series planet: stars (Brian Cox) and unknowns (the creators of the Pakistani or Greek series), safe bets – the Bardot, by Danièle and Christopher Thompson – and singular experiences, such as Barzakh, the strange and fascinating Indian-Pakistani co-production. And, as a bonus, a French selection which presents itself under the best auspices.
"The theater is the best of churches. » In an hour and a half of conversation with journalist Charlotte Blum, who hosted the meeting on Saturday March 18, at the Théâtre du Nord, and the public, Brian Cox recalled with all the panache of his 76 years that, before playing the patriarch tyrannical and filthy Succession, he had rubbed shoulders with Shakespeare more than once, on stage and on screen.
Based on excerpts from DeadwoodofAdaptation (Spike Jonze, 2002) and Sixth Sense (Michael Mann, 1987), the actor, smiling and relaxed, regaled a conquered audience with a multitude of stimulating, moving and often hilarious filming anecdotes. The former student of the London Academy of Music and Dramatic Art confided with humor on his sometimes rough relations with the directors and testified to the chance that represents for an actor the fact of playing in a series – "this is where the best screenwriters are", he believes. A few days before the broadcast of the start of the fourth season of Succession, Brian Cox thinks Logan Roy is probably the character "most misunderstood". "He's a disillusioned romantic, and those people always get cynical," he analyzed.
Highly anticipated series
A little later, in the New Century, the atmosphere was much more tense during the screening, in world premiere, of the first two episodes of Red Skies, a series developed by two former Israeli journalists, Daniel Shinar and Ron Leshem, co-written by Israeli and Palestinian screenwriters. The series, selected in international competition, is based on the incidents that precipitated the outbreak of the second Intifada, in 2002, to film the divergent trajectories of two childhood friends, one Jewish, the other Muslim.
Primarily told from an Israeli point of view, Red Skies does not spare its blows against the Tsahal, but the two projected episodes do not make it possible to know how far this criticism will carry. The screening was followed by a hearty debate, during which the Arab actor born in Israel Amir Khoury did not hide the ambivalences aroused in him by his participation in the project.
You have 49.88% of this article left to read. The following is for subscribers only.