At Series Mania, the inventors of "In Therapy" and "Euphoria" say Israeli creation is in danger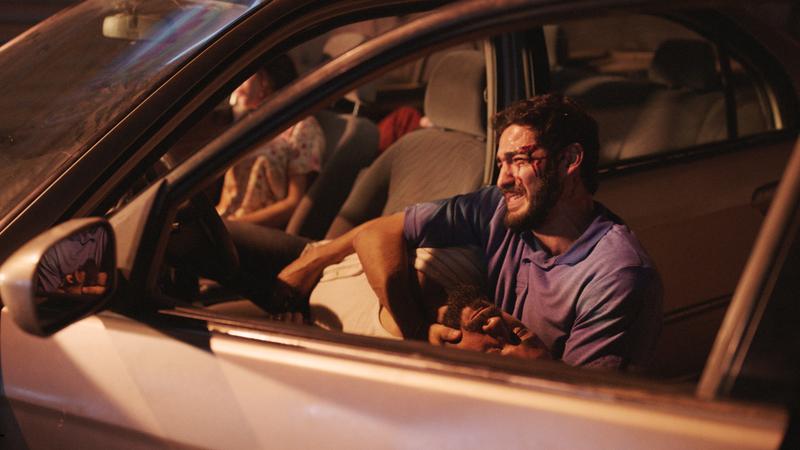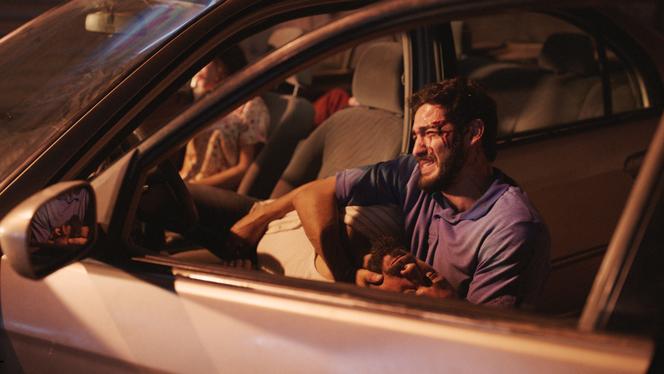 The title of the speech by Hagai Levi and Ron Leshem, "Israeli creators under threats", clashes with the program of the Mania Series Forum, organized in Lille, Wednesday, March 22. This professional side of the festival usually hosts presentations of upcoming series from major platforms or conversations around production and marketing, and not cries of distress. The two most famous Israeli showrunners wanted to take advantage of the meeting of professionals from around the world to alert their colleagues to the existential threat that the current coalition government poses to creative freedom.
Hagai Levi (creator of BeTipul, original version ofIn therapy, of The Affair or of Scenes From a Marriage) is a regular at Séries Mania, which has always given pride of place to Israeli creations and launched a co-production workshop between France and Israel. "I spoke of Iran, Afghanistan, Ukraine, of those countries where creation is in danger, recalled Laurence Herszberg, the director of the festival. I wouldn't want to add Israel next year. »
To give the full measure of the situation, Hagai Levi explained: "When I realized Our Boys in 2018series (which evokes the kidnapping of a Palestinian teenager by Jewish settlers) was funded entirely by HBO, with no Israeli money. But at least she found a great broadcaster (Channel 12, a private channel). Today, no chain would want it. »
Pressures and self-censorship
With his colleague Ron Leshem (EuphoriaNo Man's Land…)Levi describes the current period as "the most dramatic since the founding of Israel". He recalls that the Prime Minister, Benyamin Netanyahu, has already tried, in the past, to simply abolish the public television service, the IBC, sponsor of half of the Israeli production – around 40 series in 2022. More recently , Shlomo Karhi, the Minister of Communication, announced his intention to close the Kan public channel, before announcing that the project was " suspended "pending the judicial reform which should limit the powers of the Supreme Court.
Paradoxically, Israeli filmmakers and creators have just obtained the removal of an "allegiance clause" that had been instituted by the main public funder of cinema and fiction, the Israel Cinema Project. In 2017, a previous Netanyahu government had suspended production aid (approximately 8 million euros per year) upon acceptance of a provision providing that subsidized works "would not damage the reputation of the State of Israel". The current mobilization has allowed this clause to be repealed, but the Minister of Culture, Miki Zohar, has already declared that taxpayers' money should not "serve to defame Israel, at home and abroad", nor to criticize the army.
You have 34.85% of this article left to read. The following is for subscribers only.