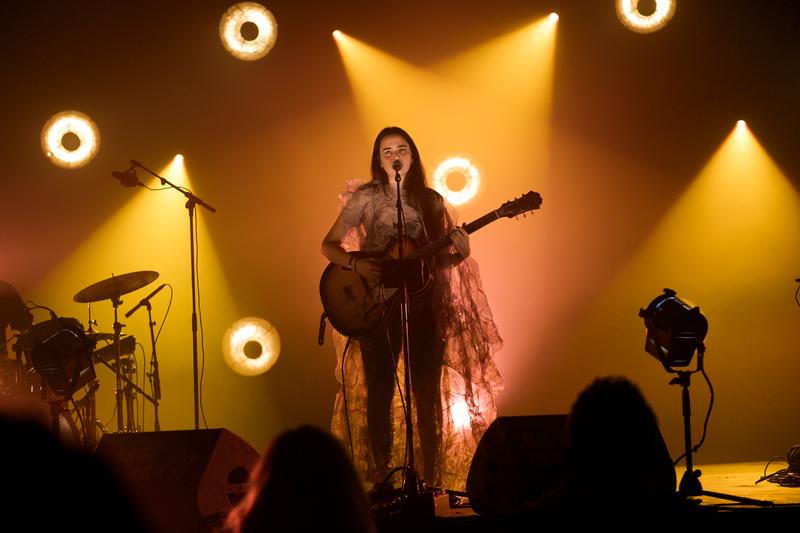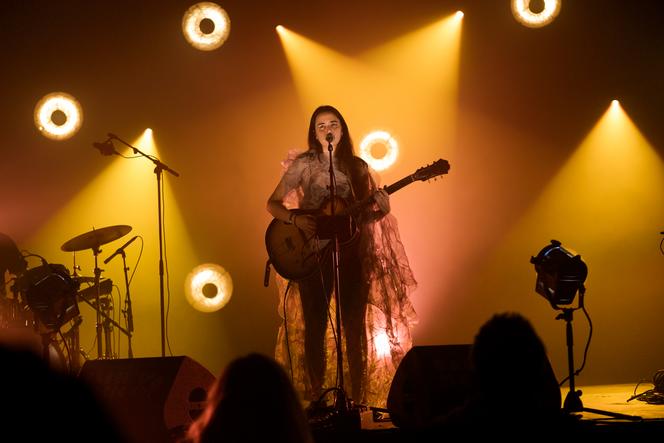 Babel Med Music is dead. Long live Babel Music XP! After the cancellation, in 2018, due to a drastic drop in subsidies, of the 14e edition of Babel Med Music, an international event in Marseille dedicated to so-called "world" music, professionals in the sector watched for the slightest rumor of a possible rebirth. Five years later, they are delighted to meet again to discuss, cross-reference their proposals and their problems, do their shopping.
About 2,000 participants from all continents flocked to this first edition, and 9,000 spectators attended the evening concerts from March 23 to 25. If the little brother of Babel Med Music shares the same spirit as his deceased elder, he also emancipates himself from it. An adjective underlines the nuance. We now speak in Marseille of "current" world music. Alongside the traditional and acoustic aesthetics, we actually heard a lot of electric guitar, loud drums and urban sounds.
Read the report of the 2017 edition:
Article reserved for our subscribers

In Marseille, Babel Med Music pleads for musical diversity
At the Friche la Belle-de-Mai, where the trade fair was held, there was an atmosphere of reunion. Debates and round tables were well attended. In the evening, no socializing at the Dock des Suds, where the showcases open to the public. About ten concerts of forty-five minutes were presented on the three stages. Talents already in sight still amazed by the strength of their proposal.
Thus the magnetic smuggler of Sufi poetry Walid Ben Selim, accompanied by the harpist Marguerite Cano or the abrasive blues rock group in Provençal De La Crau. Virtually unknown people also showed up, for whom Babel Music XP is sometimes the first concert in France. Thirty-something Lebanese singer Mayssa Jallad, accompanied by Pascal Semerdjian on drums, Julia Sabra on keyboard, guitar and vocals, sings of her solitary walk through the streets of Beirut with an old map that she doesn't understand. "Everything has changed so much, it's no longer a city but a fragmented, disjointed city".
Thesis set to music
Mayssa Jallad came to perform excerpts from her album Marjaa: The Battle of The Hotels, published at the beginning of the month in Beirut. Against a background of melancholy trip-hop, she evokes an episode of urban warfare that took place between October 1975 and March 1976 in Beirut, during the civil war in Lebanon. "I hope it will tell you something and tell you something", said the singer in a moved voice. Now a researcher in architecture and urban planning, she had made the battle of the hotels the subject of her thesis. This album is about her set to music, her own way of marrying music and architecture… music and memory, perhaps, too.
You have 30.79% of this article left to read. The following is for subscribers only.