THE MORNING LIST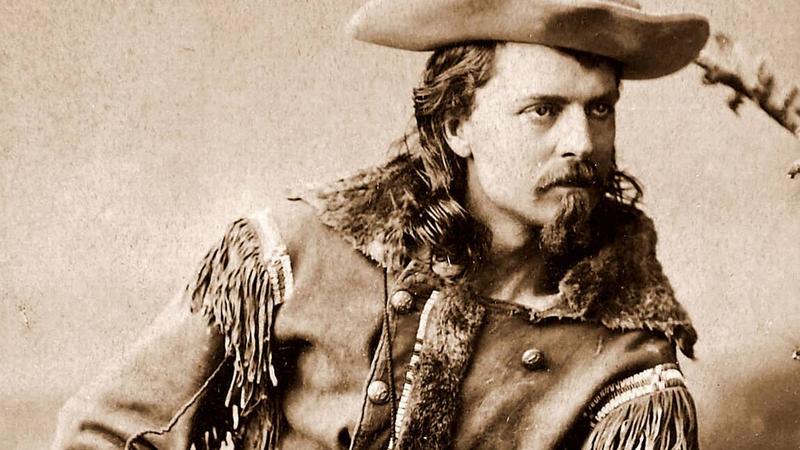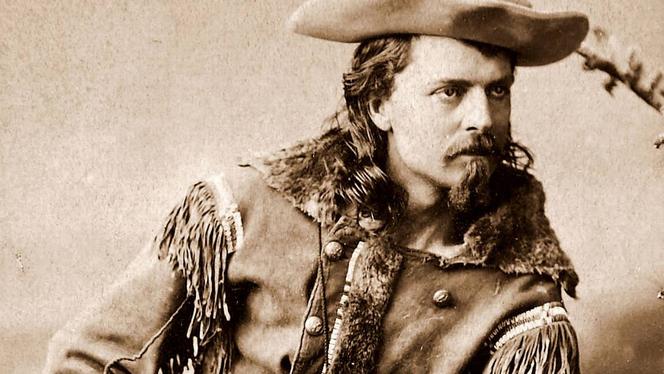 This week, madness on all floors. From the captivating story of Buffalo Bill and Dorian Gray to the disturbing story of the Lafarge affair in Syria. Of these four young people who struggle, who with his bipolarity, who with his schizophrenia, who with his depression, and would just like to be listened to, and loved for who they are. Of these "old people" who stubbornly refuse to retire at 67… to work again and again – it's in Denmark that it happens. Madness, finally, of this artificial intelligence whose ears we hear and whose generalization could drive us… crazy.
Lafarge in Syria, a spooky factory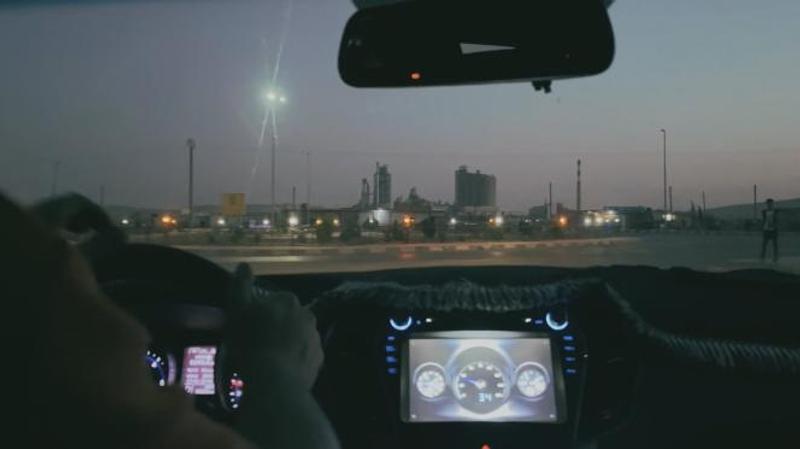 Did the "Lafarge affair" hide another one, protected by reasons of state? Guillaume Dasquié and Nicolas Jaillard sign a very thorough investigation into the continuation of the Syrian activity of the French cement manufacturer, despite the war and the rise in power of the Islamic State organization – which will be worth its then leaders to be put in examination for "financing of terrorism", "complicity in crimes against humanity" and "endangering the lives of others" –, and its links with the DGSE (General Directorate for External Security) and military intelligence. A counter-story unveiled by The world. General Christophe Gomart, former director of military intelligence (DRM), recognizes this straight away: it was very useful to have eyes and ears in such a volatile and troubled context. Two senior Lafarge executives, Jean-Claude Veillard and Christian Herrault, had military backgrounds. The first, interviewed at length in the documentary, assures him: "I informed the DRM, the DGSI (general directorate of internal security) and the DGSE from mid-2011. »
Dasquié and Jaillard bring to light another spy network, that led by the Syrian businessman Firas Tlass, former cacique of Bashar Al-Assad's regime. Lafarge's financial partner in Syria, Tlass takes refuge in Dubai, where he has a dense network of informants in the field. The DGSE signs a contract with him for the sum of 70,000 to 100,000 euros per month so that he provides information, from 2015 to 2017. As in the books of John le Carré, it ends in betrayal. When the French justice takes an interest in the dangerous links between Lafarge and the EI, those who took advantage of the information transmitted by the cement manufacturer and its men, the DGSE, the DGSI, the Quai d'Orsay, vanish. They have no comment to make and do not confirm this intelligence work. THAT.
You have 77.87% of this article left to read. The following is for subscribers only.