Christine and the Queens: "I often felt guided by an invisible presence when designing this record"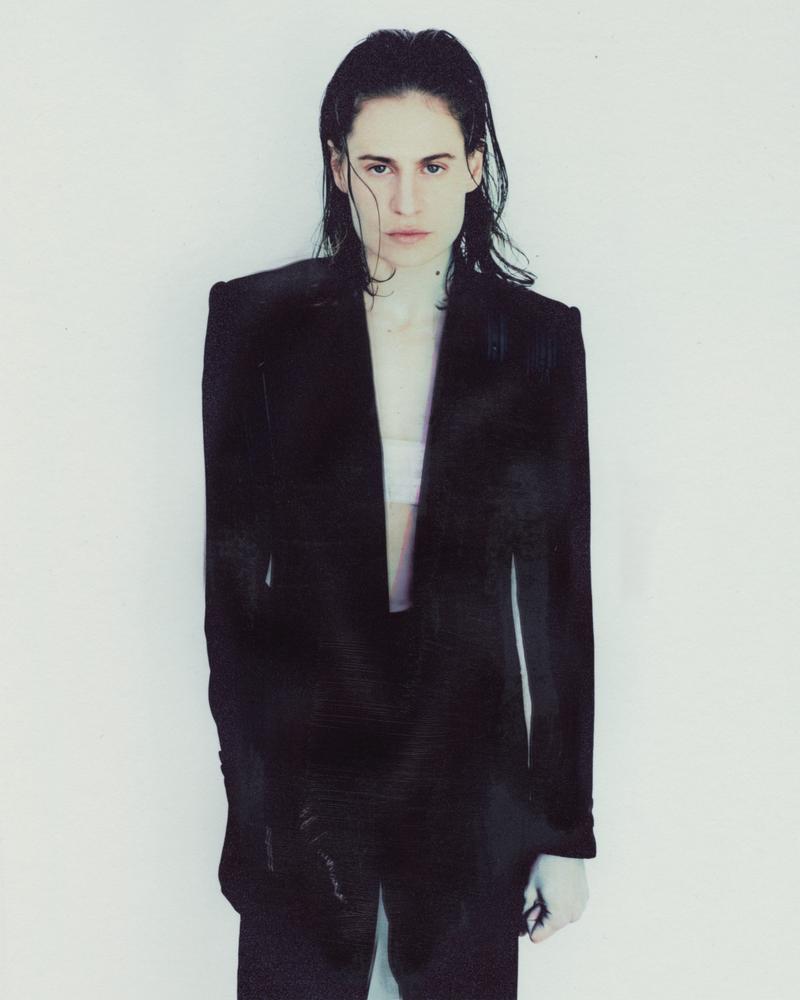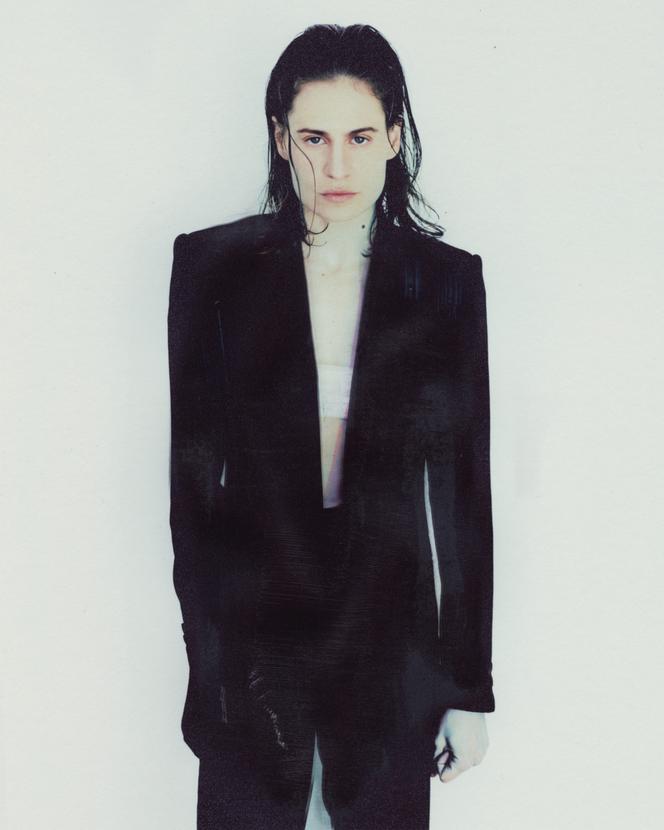 Faithful to the blazer and black pants on a white shirt which, since the mid-2010s, often sign the look of Christine and the Queens, the singer, now gendered in the masculine, meets us in Paris, Wednesday June 7, two days before the release of a monumental fourth album marked by quests for the beyond. Intense flow, raw convictions… There is a fine line between the life and the art of this Frenchman with an international pop aura.
You spoke of "operatic gesture" about your new album, like the previous one, "Les Adorables étoiles", presented as its prologue. How do you feel close to the world of opera?
Getting close to the opera is like asking for asylum in a cathedral to remember what art is for as catharsis. The opera is like an extreme theater where all artistic expression is protected. At first, it was a keyword, a concept that could give me a framework, direct my research. I thought a lot about tommy (1969), the rock opera of The Who, a great album of catharsis, born of a childhood trauma experienced by guitarist Pete Townshend.
I wouldn't have made these records if I hadn't lost my mother. At the time of writing the songs, my life also became "operatic", excessive, absurd. She merged entirely with art, that's where I found my truth. I lived alone, desocialized. I devoted my time to the angels, spent my time praying, cultivating poetry. The only conversations I had were with shamans or a poet like Lydie Dattas, the author of book of angels, whose works are like church windows.
Read also:
Article reserved for our subscribers

Christine and the Queens: The Existential Tsunamis of "Paranoia, Angels, True Love"
I then said to myself: "opera is life". To the point of thinking that I was going to stop doing this job. Since art is truth, can't the artist just live his life, without the intermediary of representation? Without wanting to compare myself to him, Rimbaud's poetry is also about having stopped poetry. But I'm too addicted to performance, to trestles…
Are you familiar with the world of angels?
I became one with the loss of my mother. The lack and the pain made me long for their company and I often felt guided by an invisible presence during the conception of this disc. The first song I composed, We Have to Be Friends, did not seem to be written by me, but to come from a source full of knowledge that I did not have.
At the same time, I worked a lot on the subject of angels and archangels, on their specificities, as if to document and structure my madness. Raphael heals, Gabriel makes you hear, Jophiel brings joy, Uriel has a mercurial side, but I was mostly obsessed with Archangel Michael. I liked his figure as head of the armies, as a soldier in the service of the oppressed, who are prayed for to protect external and internal journeys.
You have 57.89% of this article left to read. The following is for subscribers only.