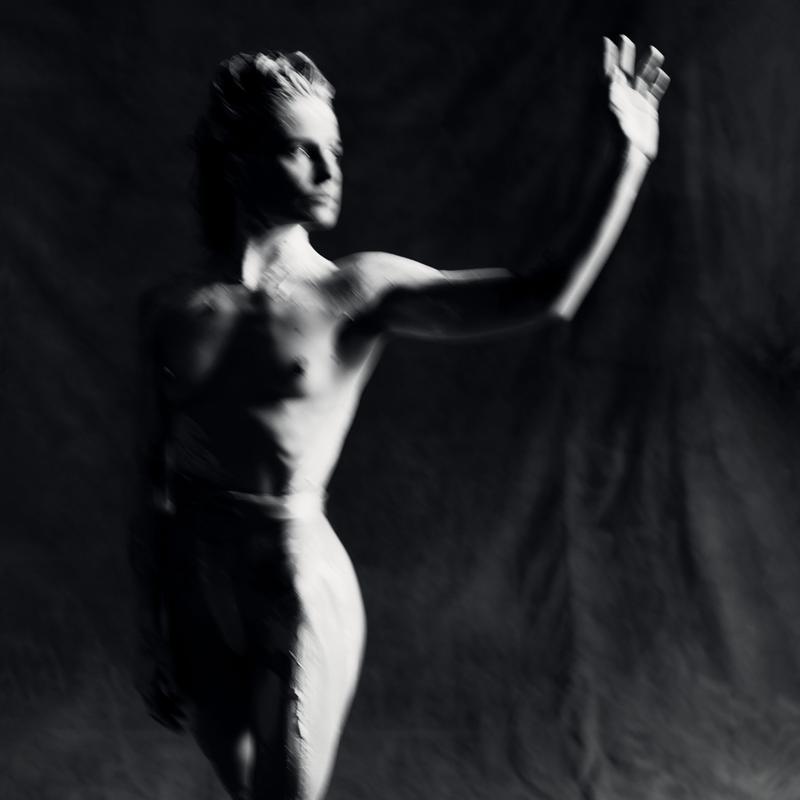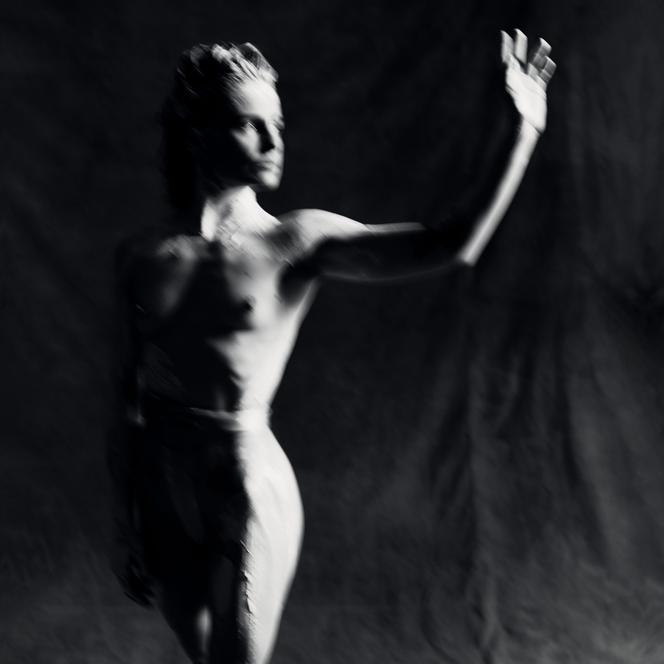 In November 2022, the album Redcar. The Adorable Stars, announced as a prologue to the imposing triple CD – or vinyl – by Christine and the Queens which is out today, destabilized (while fascinating, after several listenings) by its theatrical audacity, its violent pop structures, voices fleeing proximity. Equally astonishing and formally atypical, the voluminous second chapter of this "operative gesture" welcomes the listener this time with more kindness.
Perhaps because, after a disc disturbed and energized by the identity mutation of a Christine/Chris/Redcar now gendered in the masculine, this new album – whose writing preceded The Adorable Stars – plunges us back into the mourning that had accelerated this transformation. Inhabited by the grief of the brutal loss of his mother, inspired also by Angels in Americathe work of American playwright Tony Kushner, a sprawling evocation of AIDS and marginality in New York in the 1980s, the twenty titles and three movements – Paranoia, Angels, True Love – unfold in an intimacy surrounded by tears, sleepwalking excesses, quests for the beyond.
Existential tsunamis regularly shake the whole. Whether it's meanderings of anguish shattered by machines (the eleven minutes of Track 10), solemn imprecations (the tense He's Been Shining for Ever, Your Son), mystical exchanges with an omniscient creature, embodied by Madonna, during three recitative cameos (Angels Crying in My Bed, I Met an Angel And Lick the Light Out) where the matriarchal pop icon becomes an actress again.
Marvin Gaye as godfather
But the spiritual dimension is expressed above all through an emotional delicacy, in the most soulful sense of the soul. First sponsor of this thrilling approach to feelings and pain, Marvin Gaye shines, in particular, on the magnificent first third of the album. First thanks to a sample of strings taken from Feel All My Love Inside (1976), which haunts the nagging Tears Can Be So Soft. Then "nominatively" and stylistically in Marvin Descendingwhose airy elegance and percussion recall those ofInner City Blues (Make Me Wanna Holler) (1971).
Read also:
Article reserved for our subscribers

Chris: "I didn't recognize myself in the image of dressed up and hypersexualized young girls"
Just like in A Day in the Water Or Angels Crying in My Bedthis diversion of the Motown angel is adorned with a hypnotic minimalism often set with dark strings, emaciated beats or synthetic clouds turning into a storm, such as the aces of trip-hop spleen (Massive Attack, Portishead) arranged.
You have 32.31% of this article left to read. The following is for subscribers only.