"Culturebox generation. The 20 talents to follow", on France 4: young artists take their first steps on the air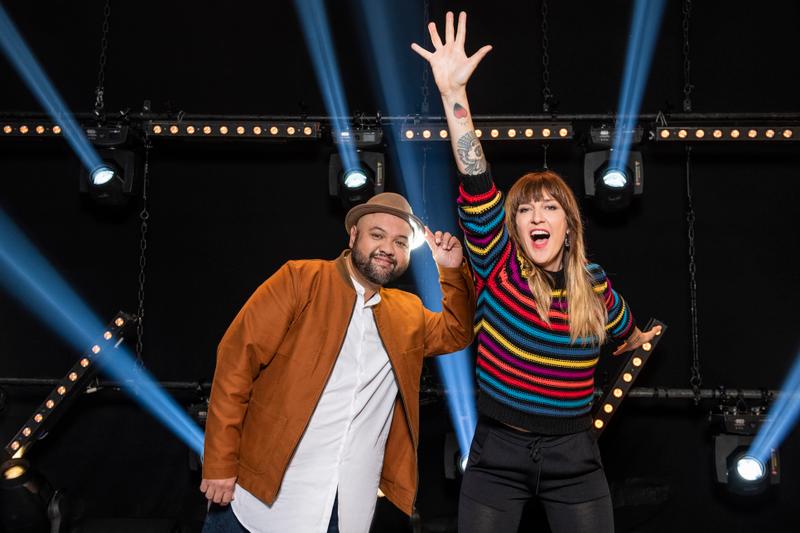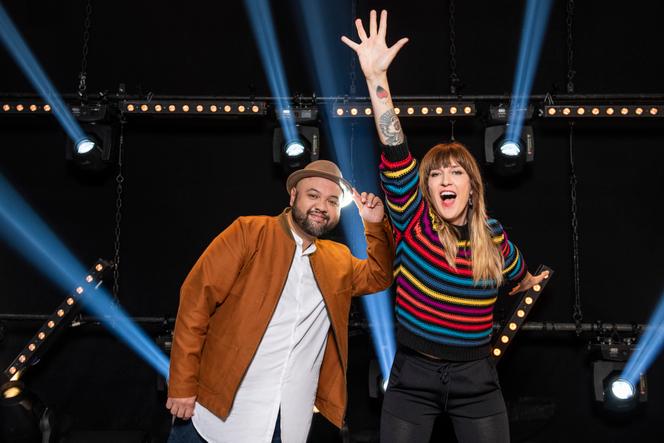 FRANCE 4 – TUESDAY MARCH 21 AT 8:25 P.M. – MUSIC PROGRAM
"What we really like is real life, the breath of the dancers. » Daphné Bürki, co-presenter of "Culturebox" with Raphäl Yem, sets the tone for this week's special "Culturebox Generation". Objective proposed to the viewer: to settle comfortably in his sofa to familiarize himself with the new French artistic scene and discover "the new faces that will shape the cultural life of tomorrow".
They are thus twenty young artists embodying "current cultural diversity", invited to perform on stage, from all walks of life: dance, music, cinema, series, humor, fashion, literature and even comics. With one thing in common: for most of them, it will be their first television.
It's a bit of a tradition on "Culturebox", since its launch three years ago in order to compensate for the confinement, due to the pandemic, of cinemas, theaters, exhibitions… Since then, the channel has been claiming "nearly 3,000 artists" welcomed.
Brigitte Bardot and krump dance
The world was able to attend the recording of the first opus (out of the four broadcast from March 20 to 23) and discover the five artists who were awarded " the keys to their representation, and to the studio in general", says Daphne Bürki. Starting with Julia de Nunez, who reads a poem with emotion. This young actress is the new figure of the series Hinnybiopic directed by Danièle and Christopher Thompson for France 2, in which she plays Brigitte Bardot from 15 to 25 years old.
Change of universe with Sheng, Sino-Lebanese rapper, who deploys her vocal talents, alternating French and Mandarin to denounce violence, injustice and cowardice, inspired by the Black Lives Matter movement. Surprise again with Adeline Kerry Cruz, hip-hop dancer barely 9 years old, twirling in an extract from the show Silent Legacy, orchestrated by his mentor Jr Maddripp and choreographer Maud Le Pladec – his specialty is krump, an urban dance from the Afro-American communities of Los Angeles.
Even more amazing are the Lodgerz, a duo of Breton brothers specializing in house and electro mixing, propelled onto the international scene by DJ Snake, who entrusted them with the first part of his concert at Les Vieilles Charrues on July 15, 2022, and Yaaster , "solar dandy" with an androgynous Bowie look seventies. "I'm taking you on a boat"said taking the microphone "psychedelic pop pirate".
One downside remains. These young talents have a lot to say about their history, their difficulties, the messages they want to convey through their art. But "CGlturebox" seems to have chosen to stay on the surface, the Bürki-Yem duo contenting themselves with boat questions such as "Which emoji best describes you? ». To be continued…
"Culturebox generation. The 20 talents to follow", from March 20 to 23 (Fr., 2023, 4 × 40 min). Available on France.tv.