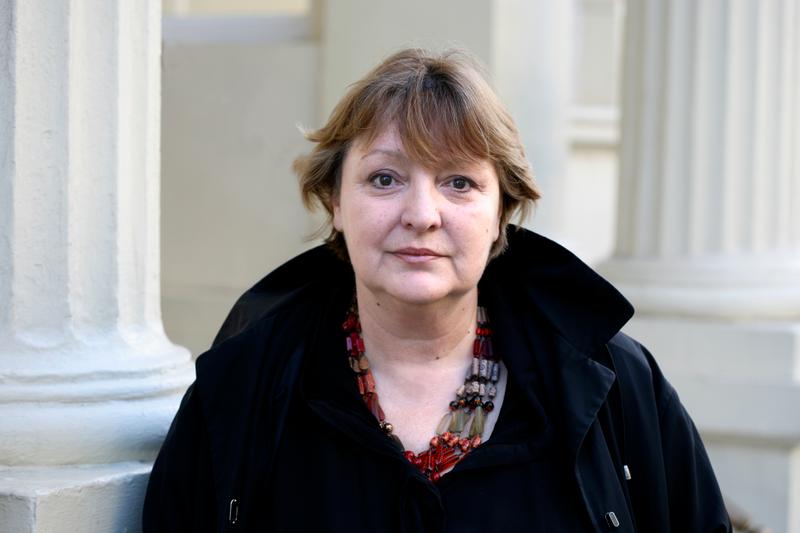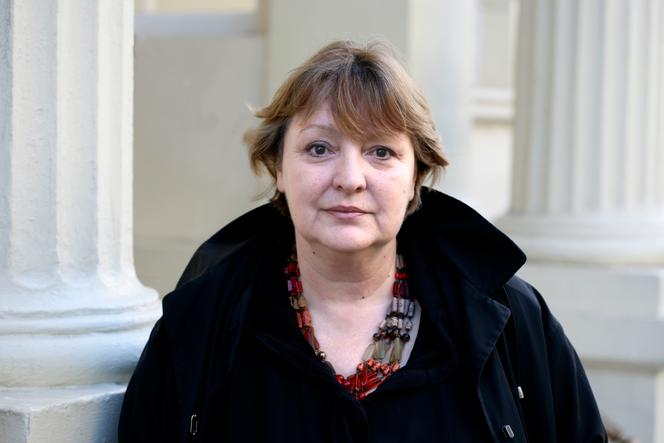 Rather than Croatian, she preferred to be said "transnational", since the break-up of the former Yugoslavia. The novelist, essayist and critic Dubravka Ugresic died on Friday March 17 in Amsterdam, where she had lived since 1993. Aged 73, she was one of the greatest voices in literature from the East. A brilliant, sarcastic, extraordinarily inventive voice, with a power that has earned it translation into twenty languages, and exerted a considerable influence on many authors around the world.
Born in 1949 in Kutina, in the Yugoslavia of Marshal Tito, of a Croatian father and a Bulgarian mother, she will say that her imagination was shaped, for lack of toys, by books, radio and Hollywood films, authorized by the "non-aligned" regime: "Text, sound and image gave me the illusion of flying from my small provincial town to the big world and its excitement", she said when she received the prestigious American Neustadt prize in 2016. At the University of Zagreb, she studied comparative literature and Russian literature, two subjects which she later taught in the same faculty.
After a few children's books, and a first novel published in 1978, she enjoyed success in 1981 with her collection of short stories In the mouth of life (Plon, 1997), corrosive criticism of the sentimental novel and patriarchy, which will be adapted to the cinema and whose heroine, Steffie Speck, will give her name to a feminist literary prize. She has published four novels, one of which received Yugoslavia's most important prize, the NIN, in 1988, for Forsiranje romana-reke (not translated), and several essays, when the war broke out in 1991. The anti-nationalist and anti-war positions of this renowned intellectual made her the target of a violent campaign of denigration. The magazine Globus accuses her, along with other authors, of being a " witch " indulging in "rape" of Croatia, and reveals details about his private life. Here she is forced into exile, first in Berlin, then in the Netherlands – she will also teach, over the years, in major American universities.
Take the minimum with you
This exile, what he does to soul and body, will obviously be at the heart of his texts to come, such as The Museum of Unconditional Surrenders (Fayard, 2004), resembling a contemporary art installation. Juxtaposed there are memories, stories, lists, recounting what one feels when leaving one's country and one's life in an emergency, taking the minimum with one, as if "the world was an air raid shelter". It reads: "Exile is the story of the objects we leave behind, hair dryers, transistors and coffee makers that have to be bought each time, exile is the change in voltage and wavelength is life with a transformer. »
You have 36.75% of this article left to read. The following is for subscribers only.