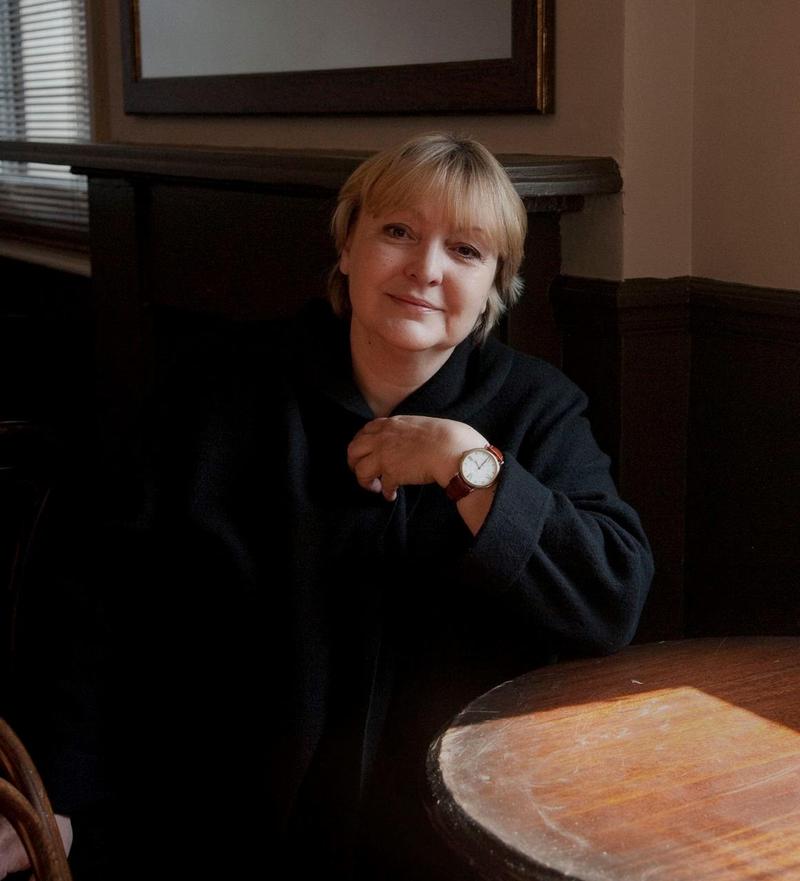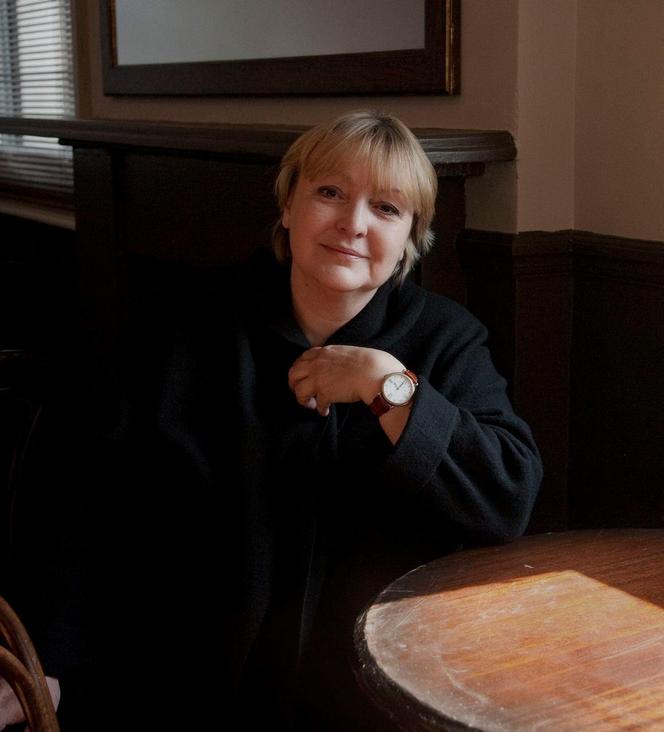 There was talk of going to see Dubravka Ugresic during the spring. We were to visit her in Amsterdam to have her talk about her work, one of the most important in contemporary European literature. A work however insufficiently known in France, translated in a sparse way, until the Christian Bourgois editions decided to take over two of its great books (The Museum of Unconditional Surrenders And The Ministry of Painboth republished in 2021) and to embark on new translations: that of Baba Yaga laid an egg (2021) and, recently, very brilliant The Vixen. This publication seemed an ideal opportunity to discuss with this funny and composed woman, with a deep voice, born in Kutina (ex-Yugoslavia) in 1949, who refused to be labeled "Croatian" and claimed to be "transnational". But she died on March 17, in the Dutch capital, where she had lived since 1993. All the more reason to want to introduce as many people as possible to the novels and essays of this great writer.
Exile
In the mid-1970s, Dubravka Ugresic started by writing children's books and essays on Slavistics, then novels – the first appeared in 1978. They earned him recognition in the former Yugoslavia, to the point that The Roman River Offensive (1988; Plon, 1993) received the prestigious NIN award. It was therefore neither the war nor her forced exile that made her a writer. But both obviously marked a turning point. In an interview with the American magazine Music & Literaturein 2015, she noted: "The war did not change my approach to literature. (…) But it changed me, it brought me new themes, concerns and thoughts. And obviously, it earned me exile, a change of life, a deeper knowledge of human nature. These are powerful experiences. However, I had no desire to convert them into memoirs or autobiographies. » An enemy of kitsch and sentimentalism, Dubravka Ugresic has only approached these subjects obliquely, with distance, without renouncing the irony which is her trademark. His first book written after his departure from Zagreb, The Museum of Unconditional Surrenders (1998), a sort of contemporary art installation around life in exile, immediately warned: "The question of whether this novel is autobiographical may at some point fall within the jurisdiction of the police, but it is in no way within that of the reader.. » The following, The Ministry of Pain (2004), evoked the experience of uprooting and the relationship to language that it induces, through a fiction with a more traditional narration.
You have 71.69% of this article left to read. The following is for subscribers only.