Faced with the controversy over a painting by Miriam Cahn, the Palais de Tokyo is strengthening its mediation system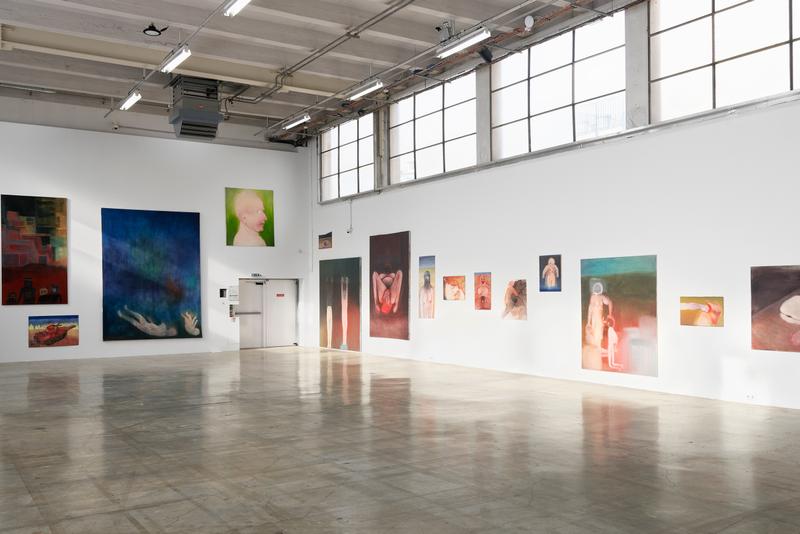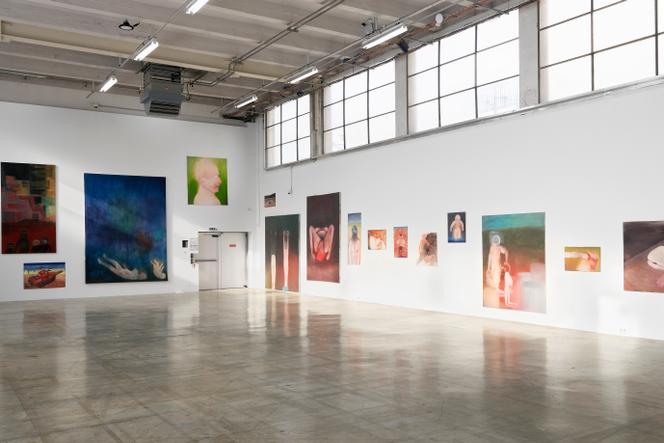 Since Tuesday, March 7, an exhibition by the Swiss artist Miriam Cahn, "My serial thought", presented at the Palais de Tokyo in Paris, has been the subject of controversy. This was launched on Twitter by former television host Karl Zéro and by the National Rally (RN) deputy of Pas-de-Calais Caroline Parmentier, who relayed it to the National Assembly. They accuse the painter of advocating pedocrime through her painting entitled Fuck abstraction!, in which she represents a scene of forced fellatio between a man and a slender character, on his knees. A petition asking for his dropout has gathered several thousand signatures.
Read also:
Article reserved for our subscribers

At the Palais de Tokyo, Miriam Cahn, haunted by the world
In a press release from the Palais de Tokyo, Miriam Cahn affirms that her work does not feature any children: "This painting deals with how sexuality is used as a weapon of war, as a crime against humanity. The contrast between the two bodies depicts the bodily power of the oppressor and the fragility of the oppressed kneeling and emaciated by war. »
Culture Minister Rima Abdul Malak reacted to the controversy, speaking directly to the RN MP: "You went to do your publicity stunt and film this painting, but did you see the entire exhibition? Have you spoken with the mediators? Did you read the explanations? Because you can't take a work out of its context. »
The Observatory of Creative Freedom, in a press release on Tuesday March 21, supported the artist's approach, recalling that the very essence of art is to disturb. And invites the protesters to "go see the exhibition instead of talking nonsense about it. And if they come out shocked, let them remember that the European Court of Human Rights constantly reminds us that the freedoms of expression and creation are there to protect what shocks and disturbs, and not what is consensual. »
Warning signs
The Palais de Tokyo has however decided to strengthen its cultural mediation system. In the room, called by the artist "war space", where images that may offend the public are exhibited, a team sits near Fuck abstraction! The mediators take turns answering any questions visitors may have, contextualizing the artist's work and supporting them in their understanding of the work. Some come only to see the incriminated drawing, and to photograph it. "We spot them easily, they rush on the work and leave as soon as they see it"notes a mediator. "We make sure that there is no overflow"she adds.
You have 30.81% of this article left to read. The following is for subscribers only.