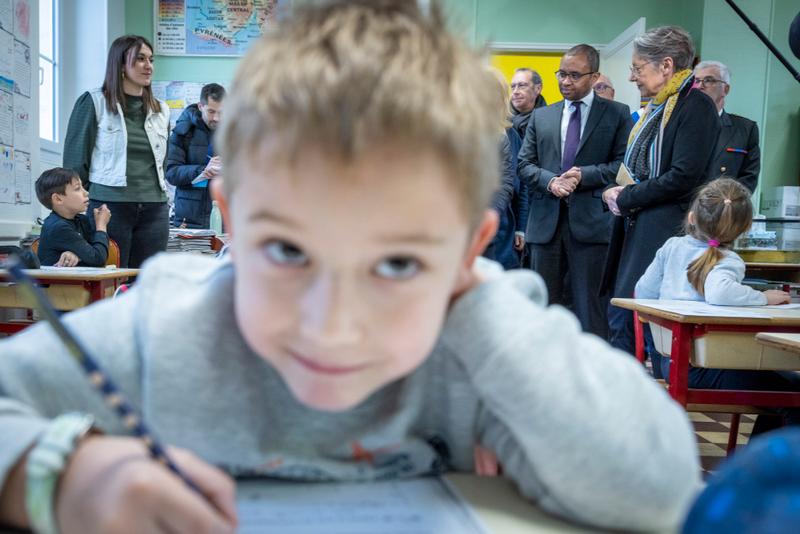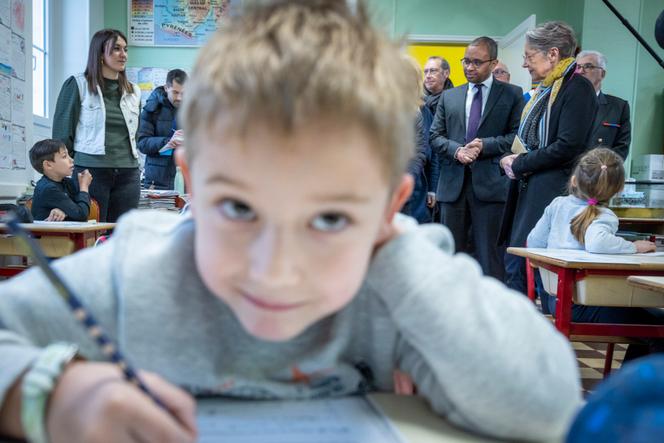 In the fall of 2022, when the salary consultations were opening with the teachers' unions, the Ministry of National Education put forward several billion euros in "historic rise" intended, in particular, to fulfill the promise of an equally exceptional revaluation. At the beginning of January, on the eve of unveiling its first quantified scenarios, the entourage of Minister Pap Ndiaye mentioned proposals that would not bring "only positive". At the beginning of March, however, after more than fifty hours of discussions, the representative organisations, even the most moderate ones, took the rare decision to all leave what was to be the penultimate meeting.
Read also:
Article reserved for our subscribers

Teacher pact: discussions between ministry and unions deadlocked
Initially scheduled for mid-March, the announcement of the actual outlines of the pact has been postponed to mid-April. Six months of exchanges have not made it possible to overcome the differences. And it is on one of Emmanuel Macron's flagship promises that the discussions stumble: the "teacher pact".
Through this system, the government intends to offer teachers who accept additional assignments additional remuneration, which would be added to the unconditional revaluation, known as the "base". Some of these assignments are "already done by teachers" and will be "better recognized"repeated Minister Pap Ndiaye several times, in an attempt to defuse criticism of the increased workload.
"We are forced to do more"
But the pact as it took shape in the government's proposals has turned into a casus belli for the unions, all of whose fears have been confirmed by the scenarios presented – the ministry assures that "everything is not fixed yet".
The ministry presents the pact as a means, among other things, of "taking into account the evolution of professions" and of "further value the exercise of missions complementary to service obligations". Short-term replacement – ​​again recently made a priority by Emmanuel Macron –, support in 6eparticipation in the "Duties done" scheme, in projects within the framework of the National Council for Refoundation (CNR)… La Rue de Grenelle finally made a selection which includes many new missions and excludes, in fact, tasks already carried out that the unions would like to see revalued or simply remunerated. "There is nothing on the work induced by the inclusion of children with disabilities or on the revaluation of allowances for head teachers"underlines for example Catherine Nave-Bekhti, of the SGEN-CFDT.
You have 56.96% of this article left to read. The following is for subscribers only.