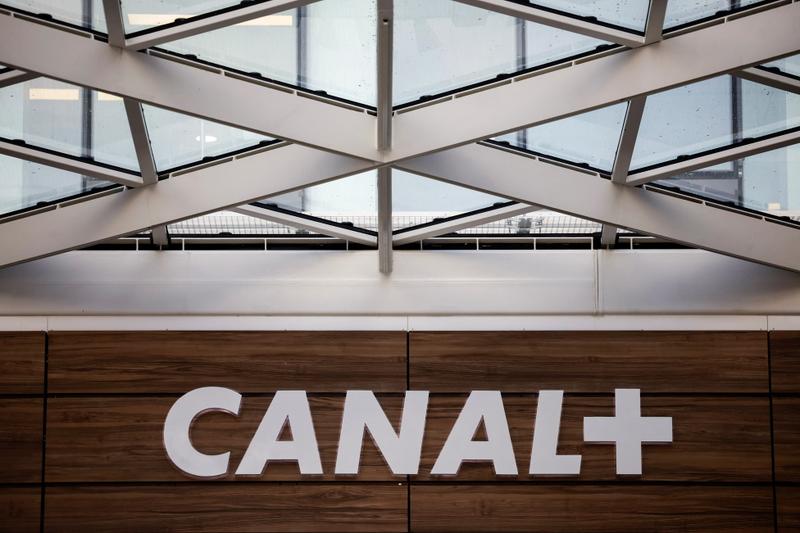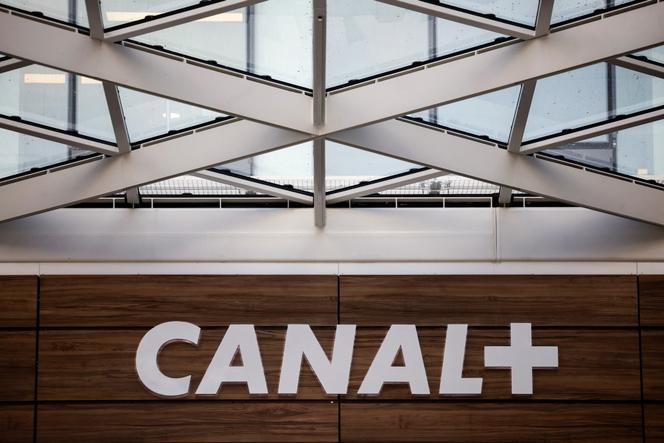 Canal+ likes to proclaim it: the cinema "is the keystone of the chain". It would even be its raison d'être, since the offer of feature films constitutes "the first reason for subscription, ahead of sport", recalled the leaders of the group, mid-February, during a press conference. So what is the channel playing when it pretends to question its presence on DTT?
Read also:
TNT: why the extension of Canal + for eighteen months is a strategic blow
After having obtained, in 2020, to reduce from ten to three years the duration of its authorization to broadcast on terrestrial digital, Canal + was delighted, on March 8, to have extended the latter only by eighteen months. By forcing itself to go back to the regulatory authority between two similar decisions concerning the other channels of the C8 group and CNews (in February for one, in August for the other), the channel above all succeeded in maneuver: make 12.5% ​​of its annual turnover invested in French cinema an instrument of blackmail in the event of a face-to-face with the regulator and the government.
While the chain proposes to guarantee 200 million euros annually for five years to the cinematographic profession, it was still in 2022 "the leading funder among broadcasters (43.2% of total broadcaster contributions), with 117.3 million euros committed to 104 approved French initiative films in 2022"established the National Film and Moving Image Center (CNC) in a statement made public on March 29. "Hold me…or I will make a mess"she therefore threatens in substance, since renouncing DTT would authorize her to be exempt from her financing obligations.
Don't risk getting angry
If the prospect seems unreassuring, it is not as worrying as it looks. Because then, two scenarios would be offered to it: either it would become a channel available only on cable and satellite, or it would evolve into a full-fledged platform.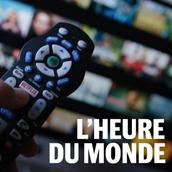 Also listen Netflix, Disney+, Prime Video… Why streaming platforms are in crisis
In the first scenario, the changes would be minimal. Beyond 52 films per year, a channel available on cable and satellite must indeed invest 16% of its turnover in audiovisual production, including 11.2% for heritage works. "We are on levels of investment obligation in the cinema which are quite high"comments a player in the sector who, like all of our interlocutors, prefers to speak anonymously so as not to risk getting angry with the channel.
"If Canal+ decided to separate cinema and sport, the turnover on which to operate the levies would be lower than it is currently" − A representative of the profession
You have 53.14% of this article left to read. The following is for subscribers only.