In Montpellier and Toulouse, the teaching staff invited to identify the absent pupils on the day of the Eid-el-Fitr holiday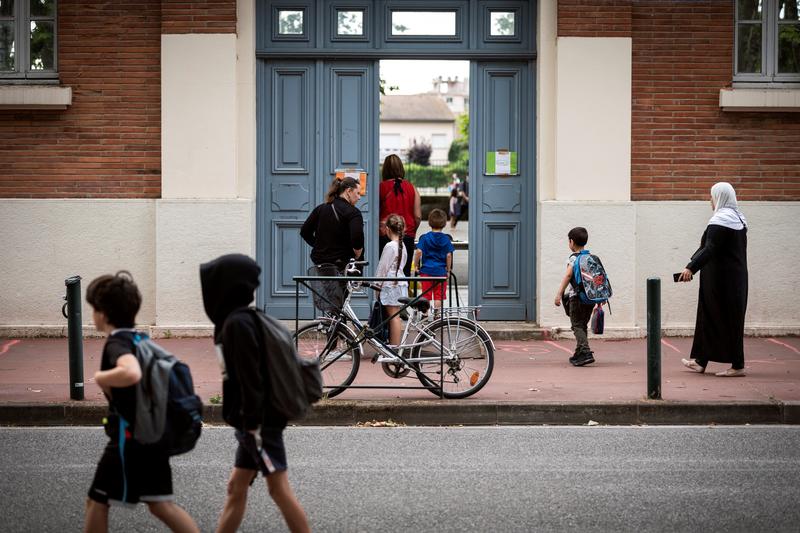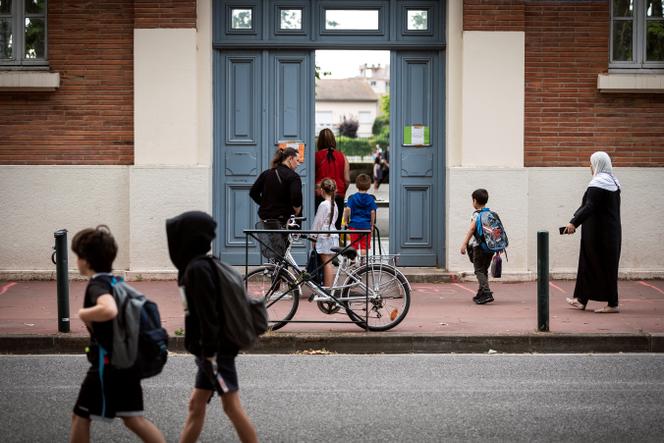 The email, dated May 11 at 8:35 a.m., addressed to the heads of establishments of colleges and high schools in Hérault, is explicit: "We are asked about school absenteeism during the Ramadan period (…) and particularly on the day of April 21, Eid day (Eid-ul-Fitr, which marks the end of religious fasting) »can we read in particular.
The signatory of the email, a senior official of the departmental service of national education, also enjoins his correspondents to respond, "before Monday, May 15 at 5 p.m."to two questions: "Has Ramadan had an impact on absenteeism? »with a request for an estimate of its possible impact on the results usually recorded, and "What was the absenteeism rate on April 21 (Eid holiday)? ».
The next day, in a new email, Christophe Mauny, the academic director of the department's national education services (Dasen), backtracked: "Please disregard the email received on May 11 at 8:35 am"he wrote, apologizing to the recipients of the first email.
But, within the teaching body as among the trade unions, this backpedaling in rule was not enough to calm a feeling of indignation. "We are outraged by such a request"gets carried away Arnaud Roussel, of the SNES of Hérault.
"A completely worrying precedent"
According The Midi Dispatch, an identical request was sent to schools, colleges and high schools in Toulouse and the surrounding area, without this time going through the national education services. The email, which The world was able to consult, emanates from the police services and was sent from the police station of the Left Bank division, headquarters of the departmental directorate of public security, on Wednesday April 26 at 3:57 p.m. It is signed by both "police-security-school correspondents" of the departmental directorate of public security of Haute-Garonne, who claim to act expressly "at the request of the intelligence services (…) in order to know the percentage of absenteeism on Friday 04/21/2023, during the Eid holiday ». The civil servants, interface between national education and the police for all questions relating to security within and around schools, thank their one hundred and fifty correspondents in advance for a quick return. "for this request that comes during the holidays".
"It has never happened, it has not happened for any other religious minority, and it seems to us a very worrying precedentworries Marie-Cécile Périllat, co-secretary general of the FSU 31. This is not a file, no names were requested, but there is no justification for this shocking request in that it associates Muslim religious practice with a security issue. »
You have 45.36% of this article left to read. The following is for subscribers only.