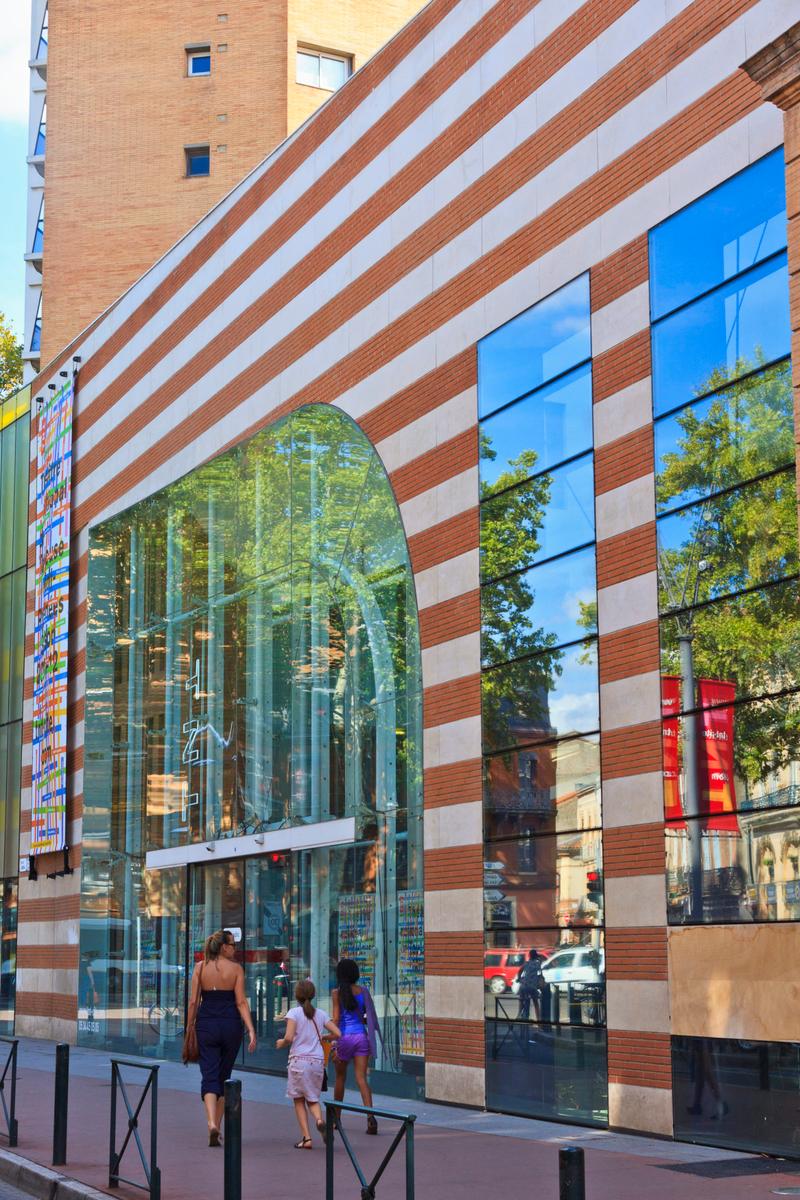 To deal with the crisis, everyone has their own method. While the Auvergne-Rhône-Alpes region is chopping down its cultural budgets, Occitanie is opting for the gentle way. Consultations between guardians and artists, negotiations with unions, adjustments on a case-by-case basis: "We are not in a region that cuts funding"admits Nicolas Dubourg, president of the Syndicate of artistic and cultural enterprises (Syndeac).
Failing to be increased, the subsidies allocated by the region chaired by Carole Delga (PS) to its cultural operators are maintained for the year 2023. A decision hailed by professionals in the performing arts, even if it is far from putting them sheltered. Between inflation, wage increases or soaring energy bills, the stability of subsidies amounts, in reality, to a gradual erosion of the room for maneuver of theaters. "Our deficits are structural and cyclical", explains Nathalie Garraud, co-director of the National Drama Center (CDN) in Montpellier. "Without major public refinancing, we will not get out of this", adds Sandrine Mini, director of the National Scene of Sète (Hérault). "How to manage a collapsing present while projecting oneself, without visibility, towards the future? », insists Sébastien Bournac, director of the Sorano Theater in Toulouse.
The equation seems insoluble when bills are approaching stratospheric levels. At the Théâtre de la Cité, in Toulouse (second CDN in Occitania), co-director Stéphane Gil adds up "Compared to previous years, we pay 200,000 euros more for gas, 120,000 for electricity, 11,000 for water, not to mention the 5% increase in salaries: 90,000 euros. »
Desire for sanitation
As for local authorities, the results are hardly any better. The region's debt capacity is flirting with the alert threshold. Vice-president of the regional council in charge of culture, Claire Fita will not perform miracles. "We are preserving the culture budget, but we will not be able to respond to the increased requests. Some structures require immediate mobilization. For others, the urgency is less obvious. We do tailor-made. We will be very demanding on the responsibility of the State in relation to the increases suffered by the places. »
If the Ministry of Culture has released exceptional aid (3.5 million euros) to cushion the increase in fluids, the account is not there : "This contribution represents approximately 30% of the additional cost", details Nathalie Garraud, who refuses to puncture her artistic margin to pay off her debts. And refrains from increasing the price of tickets. "A rise in prices would result in a sorting of spectators, which would be contrary to the notion of public service"analyzes Nicolas Dubourg.
You have 68.05% of this article left to read. The following is for subscribers only.