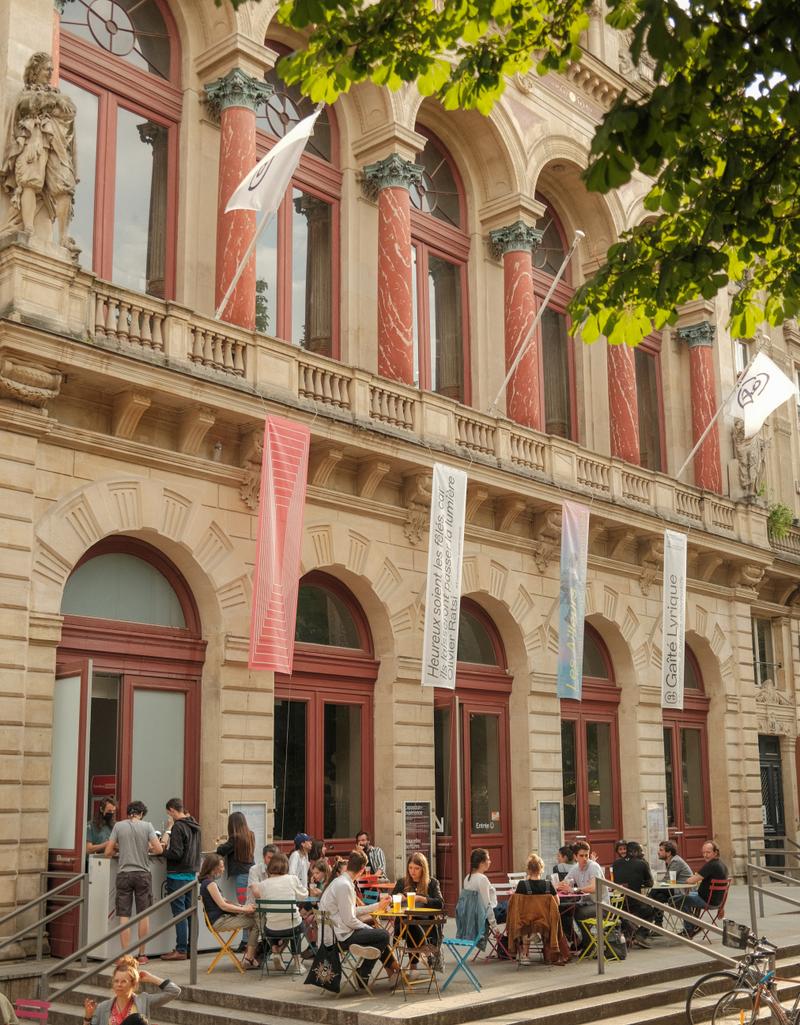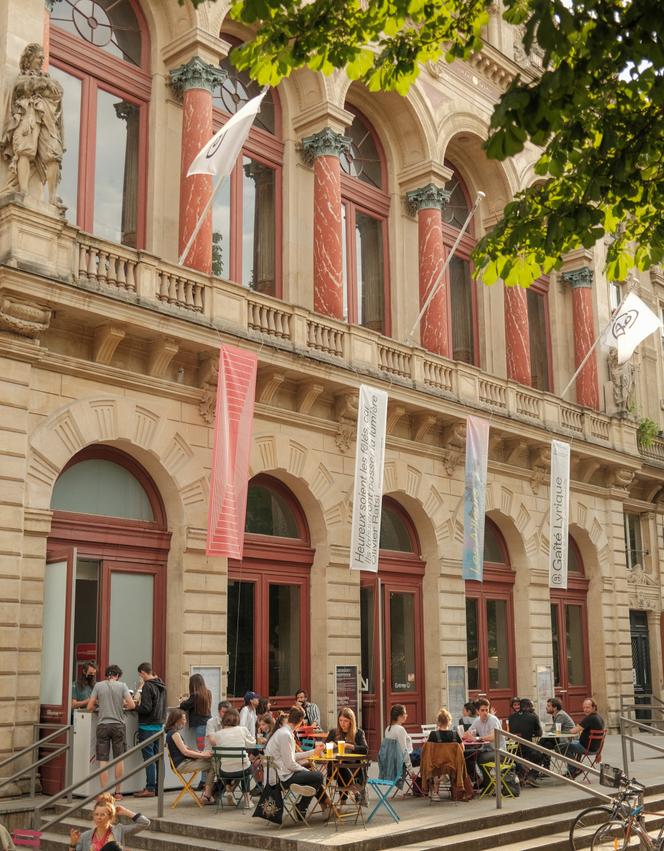 Made vulnerable by the inflation of energy prices, tossed around by changes in local politics, cultural venues in crisis are multiplying. Less numerous are the spaces "of" crisis, which dream of being a sensitive plate of their time. La Gaîté-Lyrique new version, which will reopen the weekend of May 12 and 13 in the Réaumur district, in Paris, in the 3e arrondissement, claims to belong to the second category, both seismograph of the present and fabricator of the future.
The profile of its five new shareholders gives the color of a project that combines art and commitment: the Lyon-based association Arty Farty which campaigns for the benefit of young people, Makesense, a community of support for social entrepreneurs, the Singa association specializing in integration of refugees and migrants, the Arles publisher Actes Sud, which, with its festival Acting for the living, questions the future of our planet. Without forgetting a familiar place, the television channel Arte, which has been organizing a music festival there in November for seven years now.
All share the same imperious desire to act, to bring together solidarity while strengthening the fundamentals of a municipal establishment which brings together concert, exhibition, recording and podcast rooms in the heart of the capital, acclaimed by young people. – a quarter of the 240,000 visitors are between 18 and 25 years old and a third come from the suburbs.
When it opened in 2011, under the leadership of Jérôme Delormas, the former Parisian theater built in 1862 was intended to be the crucible of digital revolutions. Change of inflection in 2016 when a new director, Marc Dondey, directs it more towards current music. The new consortium at the helm will retain this musical vocation – the specifications of the City of Paris require it to perform 120 concerts a year, forty more than before.
At the service of the less fortunate
But it also aims to transform the Gaîté-Lyrique into a place of life and neighborhood party, which would finally be taken over by local residents, with a new time range from 9 a.m. to 11 p.m. The most precarious are not forgotten: the free solidarity breakfasts will be reactivated, at the rate of two per week. "We must go furtherhowever, says Juliette Donadieu, who runs the establishment. We must not just be a distributor of food, but also attract this public to the cultural activities we offer. » The ultimate goal is to transform the constraints of the building into opportunities, such as the obligation to heat it at night to shelter the poorest.
You have 55.5% of this article left to read. The following is for subscribers only.