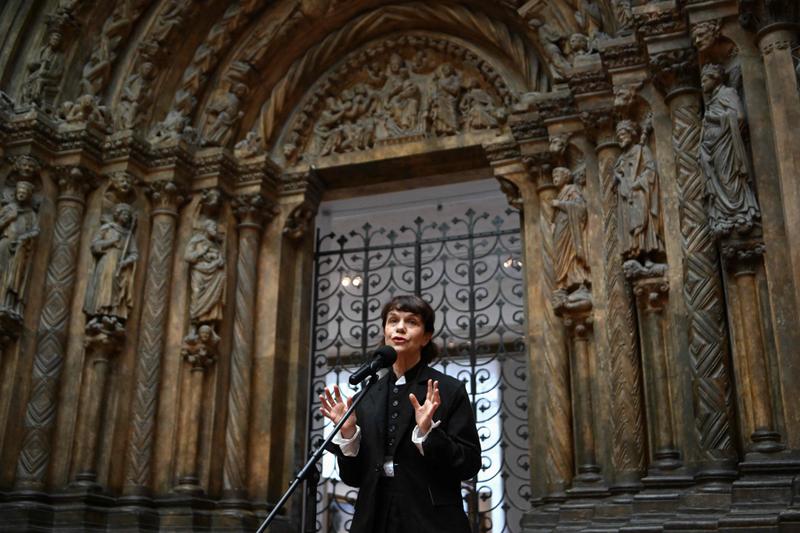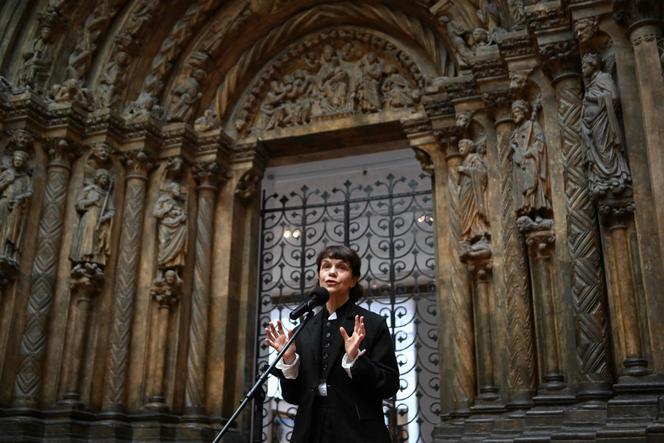 Change of era at the Pouchkine Museum: Marina Lochak, who had directed the prestigious Moscow institution for almost ten years, submitted her resignation on Monday 20 March. Already in February, rumors about his possible departure had spread, softly denied by the person concerned, who then declared to stay at least until the end of his mandate, scheduled for April 2. She will be replaced by Elizaveta Likhatcheva, director of the Shchusev Museum of Architecture.
The news coincides with the bringing to heel of national museums, where free or refractory electrons are thanked bluntly. So Zelfira Tregoulova, whose contract at the direction of the Tretyakov gallery was not renewed in February. She was replaced by Elena Pronicheva, whose father, a senior officer of the FSB (the Russian security service), is close to Vladimir Putin.
Zelfira Tregoulova was not unworthy, however, bringing a dormant Soviet museum back to life. But the echoes of the war now resound even within the walls of Russian museums. Neutrality is no longer enough. We must give pledges of loyalty to Vladimir Putin, as Mikhail Piotrovsky, director of the Hermitage Museum in Saint Petersburg, did by defending the "special military operation" in Ukraine.
In the sights of the Kremlin
According to Moscow Timesthe Russian Ministry of Culture had demanded that Zelfira Tregoulova justify exhibitions that did not fit with the "Russian traditional spiritual and moral values". "While being a free and independent spirit, Zelfira had tried to compromise, but it wasn't enough.laments the conservative Sergey Fofanov, who resigned in the wake of the Tretyakov. We have returned to the era of Stalin, to the era of control and ignorance. »
Read also:
Article reserved for our subscribers

The Pushkin Museum exhibits sixty-three paintings by masters "seized" by the Red Army in Germany
At the Pushkin Museum as well as at the Tretyakov Gallery, the Moscow authorities have installed former FSB executives in the post of deputy director for general matters. "Their role is to watch over others", summarizes a local observer who wishes to remain anonymous. According to the same source, Oleg Tchepournoy, who occupies such a position at the Pushkin Museum, would have suggested to his collaborators to make donations to the Russian army to support the war effort.
Marina Lochak has refrained from speaking publicly about the war in Ukraine. She was nonetheless for several months in the sights of the Kremlin. His daughter, Anna Mongait, a journalist for Dojd television, left the country, as did her nephew, journalist and documentary filmmaker Andrei Lochak, both considered "foreign agents" by the Russian authorities. Marina Lochak, who told her teams that she wanted to stay in Russia, did not respond to requests from the World.
You have 35.68% of this article left to read. The following is for subscribers only.