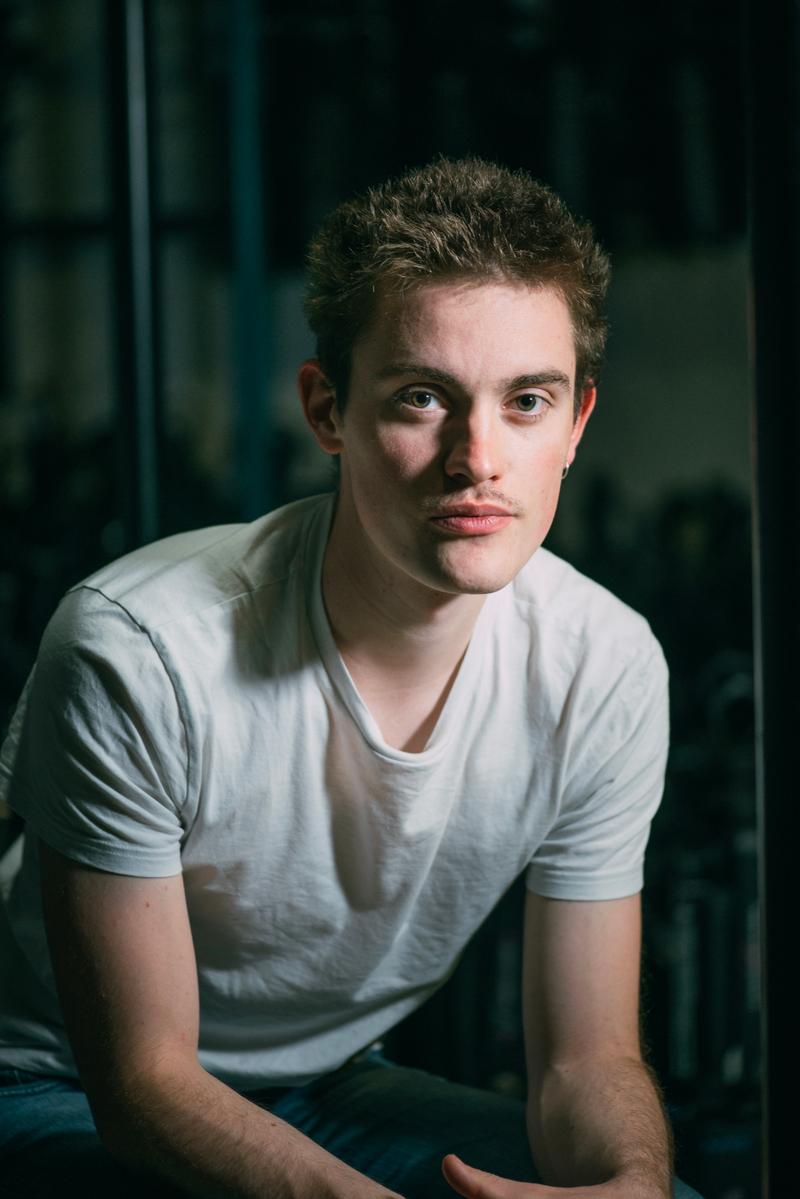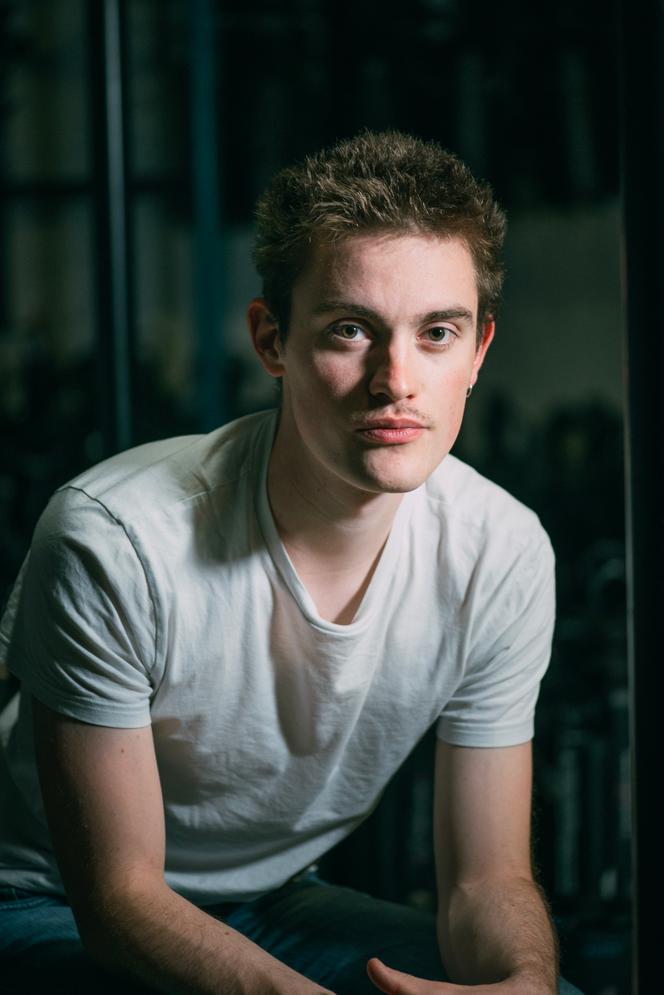 How to explain the charm exerted by an actor? Why does he impose his presence at the risk of blurring that of his partners? Is it the precision of his utterance that he owes to being noticed more than his comrades? To his physique, his expressiveness, his creativity? There are a thousand reasons to become attached to an actor; to watch for his appearances when, thanks to him, something happens that is out of the ordinary. Maxime Thébault has this talent, no doubt even this gift. No sooner does he appear than the question no longer arises: he is in his place in the theater. He is at home on stage.
This certainty is all the more disturbing because it is based on silence. That of Marcus, hero of clinic, a play by Swedish author Lars Noren (1944-2021) which tells the daily life of patients locked up in a psychiatric asylum. At his ease in the skin of Marcus, the actor crosses the performance without making the slightest noise. He wanders from a whitish room to a pale reception hall: the decor of the show is so realistic that, if he turns his back on the audience, Maxime Thébault forgets fiction to the point of believing himself surrounded by real hospital walls.
Member of a moving community bringing together caregivers and patients who talk, scream and sometimes even kick, he is silent. He has to exist only the eloquence of his body and the torment of his face. But this face is a landscape that fascinates and worries. And this body a haunting silhouette that we can't take our eyes off. Created in Rennes in 2021, this striking staging by Julie Duclos is currently being performed at the Théâtre des Gémeaux, in Sceaux (Hauts-de-Seine).
Trained at the school of the National Theater of Brittany (TNB) from 2018 to 2021, Maxime Thébault, 24, has played nine shows to date, almost all of them completed as part of his course. Former student of promotion 10, he experimented with an innovative method developed by the educational directors, Arthur Nauzyciel (boss of the TNB) and the actor Laurent Poitrenaux. The leap into the void started from the entrance examination. We had to fill out a file, activate the imagination and indulge in introspection. "I had the feeling that, for the first time, I was being asked real questions about who I was. It was possible to give oneself to see beyond writing on a piece of paper. » The pole was beautiful, he seized it, fleshing out his answers with issues that exceeded the official framework: "I wanted to read a poem by Paul Verlaine. I knew that, if I did, then I would trigger some sort of new beginning in my life. »
You have 57.61% of this article left to read. The following is for subscribers only.