THE MORNING LIST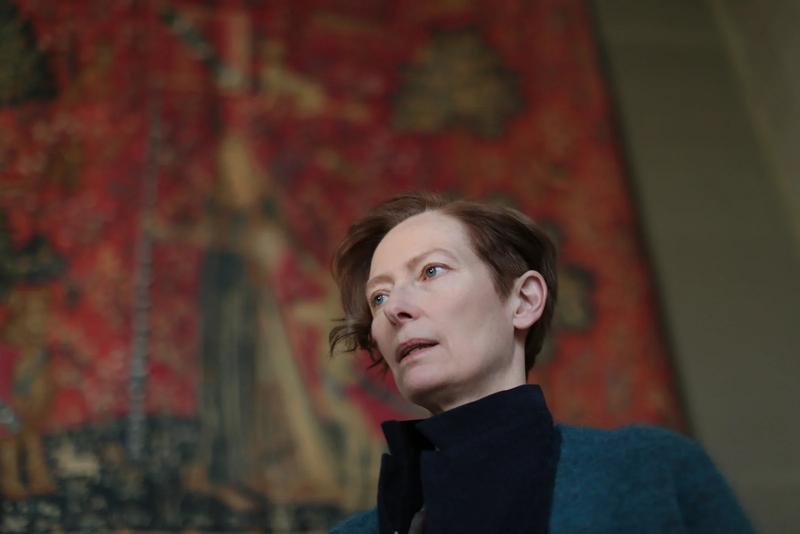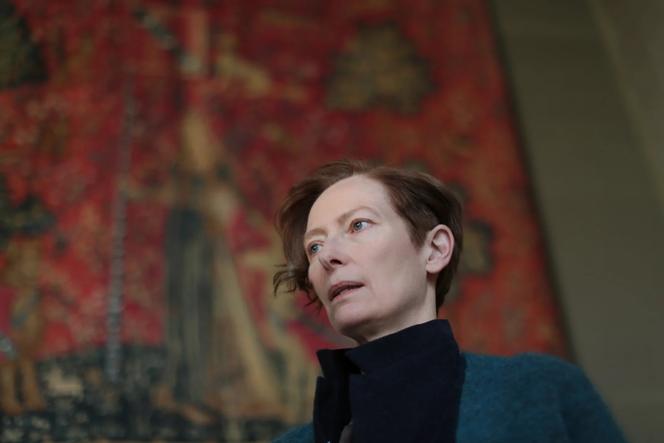 This week, the cinema scrutinizes the couple, from the political chronicle (great expectations) to the taboo of homosexuality (The blue of the caftan), up to incest (Dalva), as well as pretense, with Eternal Daughter And Chile, 1976.
"Great expectations": a political shipwreck
A year ago, we discovered in the cinema the excellent documentary by Sylvain Desclous entitled The Campaign of France, funny, invigorating and human film on the conquest of a town hall in Indre-et-Loire. With great expectations, a Dickensian title, we go from documentary to fiction and from local to national at the same time. A new tandem takes center stage. Madeleine (Rebecca Marder), from a very modest background, and Antoine (Benjamin Lavernhe), son of a wealthy lawyer, form an ambitious young couple, eager to serve their country at the highest level and to work there for a fairer society.
But a tragic event, involving the two young people, will change the course of their lives and introduce a secret that will end up devouring their couple. Between romantic coup and documented point of view, Sylvain Desclous adds a stone to a French cinema which seems, for ten years, with more or less success, to want to catch up with Hollywood cinema (which has meanwhile resigned on the subject) in the representation of the political world. J. Ma.
French film by Sylvain Desclous. With Rebecca Marder, Benjamin Lavernhe, Emmanuelle Bercot, Marc Barbé, Thomas Thévenoud (1 h 45).
"The Blue of the caftan": the taboo of homosexuality in Morocco
Intimate filmmaker, Maryam Touzani, born in Tangier in 1980, is keen to open minds, to change mentalities. In a store in the medina of Salé, Morocco, Halim (Saleh Bakri) cuts and embroiders caftans in the back room and his wife, Mina (Lubna Azabal), touts their quality in-store. A new character shows up, one fine morning, at the workshop: the young man is called Youssef (Ayoub Missioui), he is an apprentice and comes to offer his help to Halim. Who agrees to test it. Mina is on the lookout: she has accepted, without being fooled, his regular escapades to the hammam and has never complained, in the hollow of the marital bed, of his rare and rapid embraces. Halim likes men.
The arrival of Youssef threatens the balance of the couple, in other words the building of several centuries of history. To say the following would be tantamount to offending the work of Maryam Touzani, whose meticulousness is the result of the patience of an angel. A patience put at the service of the slowness, the details, the unsaid, which favors silences and subtle shifts, which leaves the emotions time to hatch and reshuffle the cards. V. Cau.
You have 81.75% of this article left to read. The following is for subscribers only.