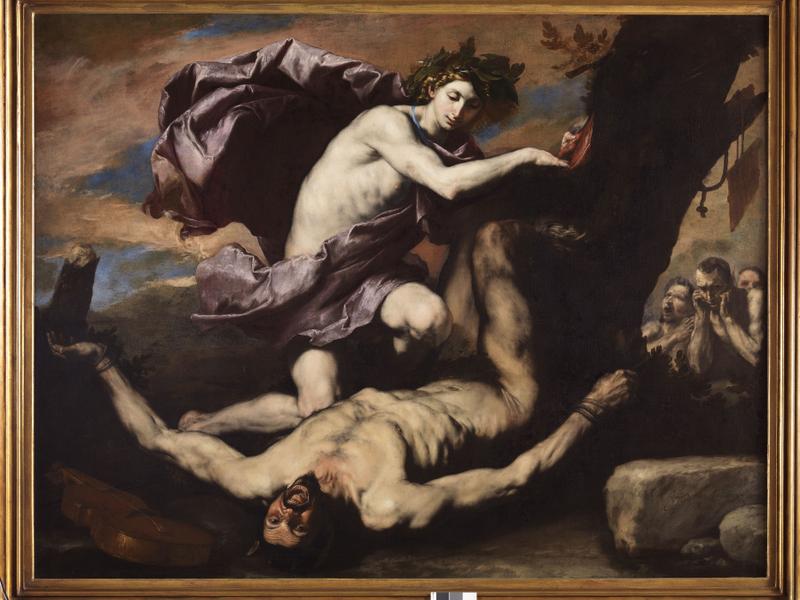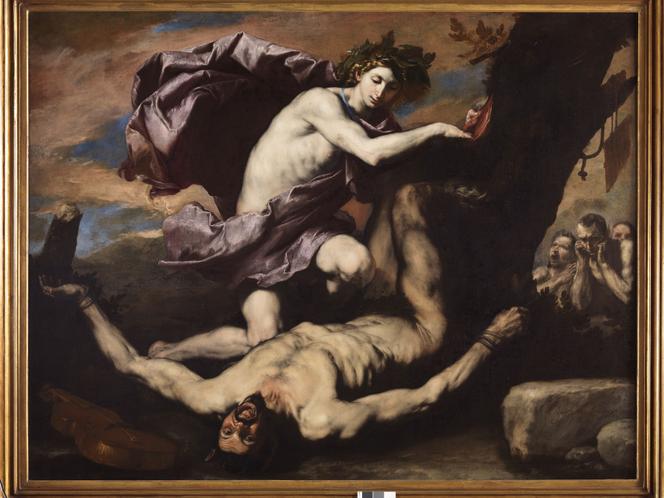 There Danae of Titian, the Flagellation of Christ of Caravaggio, Apollo and Marsyas of Ribera, and Drunk Silenus of the same, Judith decapitating Holofernesby Artemisia Gentileschi, two admirable portraits of Parmesan, one of Rosso Fiorentino: these are just a few of the paintings from the Capodimonte Museum that hang in the Grande Galerie du Louvre, often next to works by the same masters that have been preserved by the French museum.
Also read the interview:
Article reserved for our subscribers

Sylvain Bellenger, director of the Capodimonte Museum, in Naples: "We are lending seventy works to the Louvre"
Each of them alone deserves a long time of study and contemplation, because there are here, for Ribera in particular, his masterpieces, which is also the Flogging by Caravaggio, as shadowy and cruel as the flaying that Apollo inflicted on the smiling satyr Marsyas, an ignoble enjoyment of the executioner rarely depicted in such exact fashion. In comparison, the version of the same subject by Luca Giordano placed next door is more conventional and less intelligent, although he too tries to draw lessons from Caravaggio, the Mephisto of Neapolitan painting.
Levitation Painting
Other Caravaggios, Artemisia Gentileschi and Mattia Preti, whose two canvases conclude the Grand Gallery, are much more intense, as is the Saint Agatha by Francesco Guarino. Preti and Guarino are a little less famous than their neighbors on the picture rails, but this is an additional reason to look at them carefully, as well as, in the Grand Gallery again, the Saint Jerome in his study of Colantonio, praise of wisdom and reading, and that, in another register, theAnnunciation from Bedoli to an eroticism that is more profane than sacred.
The same curiosity must distinguish in the Salle de la Chapelle, the second location of the hanging, the Mary Magdalene carried to heaven by angels of Lanfranco, rare example of a painting of levitation which manages to free itself from the terrestrial density. In the Chapel, the competition is also fierce. There are, in addition to extravagant and rich goldsmithery, porcelain and ivory fans, two portraits whose presence captures the eye: one is Pope Paul III by Titian, an immensely famous canvas, and the another, less known, that of the illuminator and painter Giulio Clovio by his colleague Greco.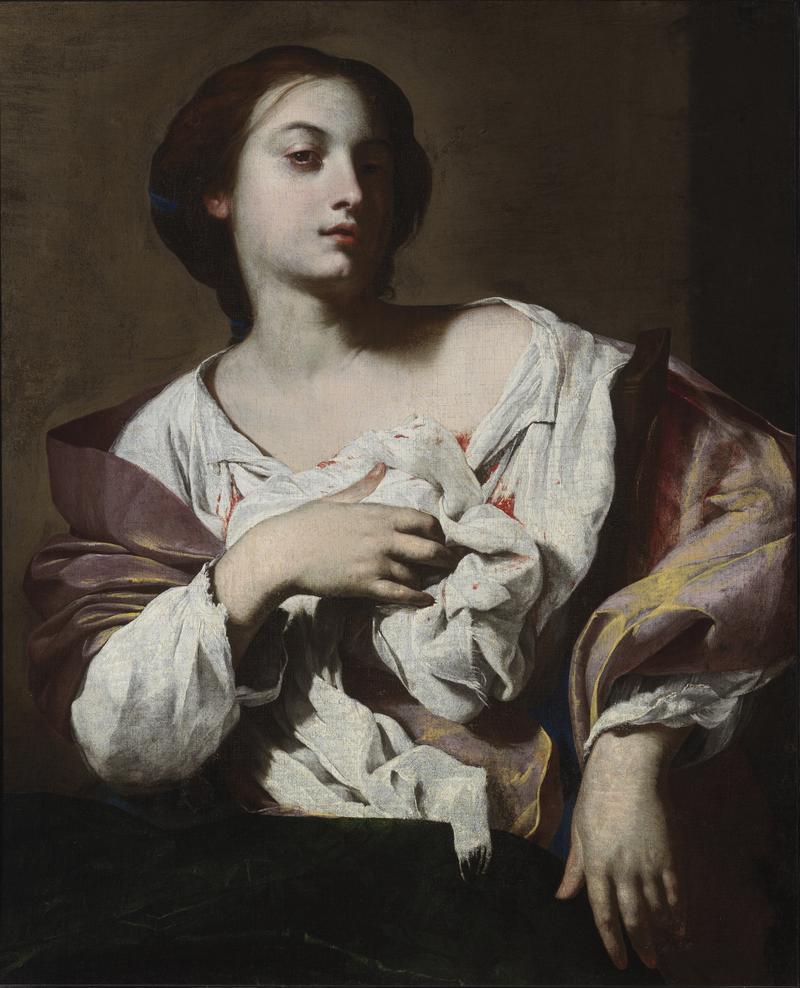 They eclipse the large picturesque landscapes of Dunouy and Volaire placed in the center of the room. But we must not neglect, the only Nordic work in the presentation, the triptych of theworship of the shepherds by Joos van Cleve, for its varied and expressive figures and for the slightly fantastical landscape that appears in the background.
You have 21.69% of this article left to read. The following is for subscribers only.