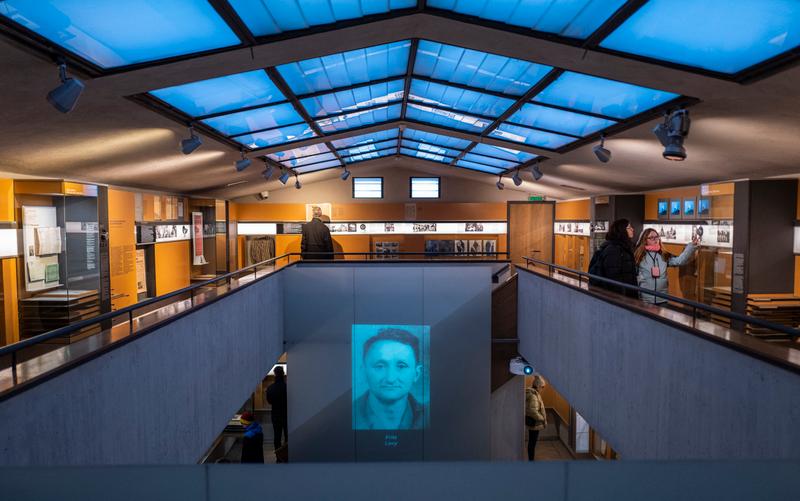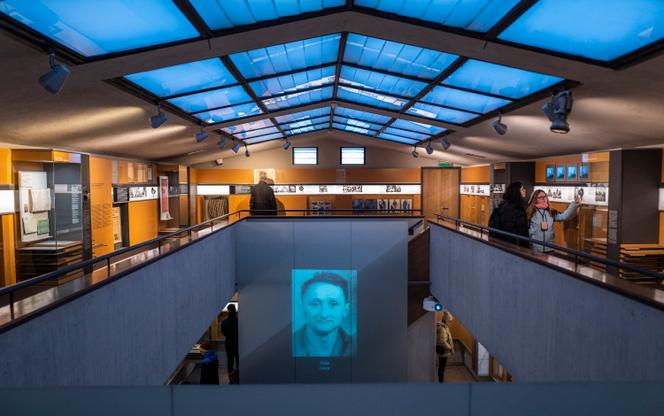 "Nein, Nein, Nein! Depression, Psychic Torment and a Bus Tour of the Holocaust" (Nein, Nein, Nein! One Man's Tale of Depression, Psychic Torment and a Bus Tour of the Holocaust), by Jerry Stahl, translated from English (States States) by Morgane Saysana, Rivages, 352 p., €22, digital €17.
Damn the antidepressants. Rather than relieve his discomfort – failed marriages, career "in bulk", failing health –, Jerry Stahl chose to feed him. And probably in the worst possible way: by embarking on an organized tour in Germany and Poland in the footsteps of Nazi concentration camps and killing centers. A way for this former American heroin addict, author and television screenwriter, to experience the unfathomable to relieve his own misfortunes, including the suicide of his father when he was a teenager, and the announced failure of his next audiovisual project. "I needed to get my teeth into something bigger than my own spiral of shame. (…) to reinforce the sadness and rage that gnawed at my insides. I needed to tread the ground trodden by Himmler. »
This funny epic of two weeks by coach, the novelist tells it, in his eighth translated book, through the prism of humor and self-mockery. There is no dead hand when he imagines himself as a screenwriter struggling, blundering and misunderstood – he is the only vegetarian and abstemious in his group, and his jokes fall flat. Or when he expresses paranoia (" hebranoia ») who lives there – he is Jewish and, back in a Poland where his grandfather fled the pogroms, he sees anti-Semites and neo-Nazis everywhere. It must be said that his physical resemblance to the Kramer of the series Seinfeld don't let it go unnoticed.
But his teeth are just as harsh when he ridicules the compatriots with whom he travels: these two homosexual septuagenarians who visit the dismal places of the Second World War as if they were on an excursion, or this young couple who argue loudly loudly in the crematory room of Auschwitz-Birkenau around the question of its resemblance to a pizza oven.
Keep the horror at bay
Succession of paintings and sketches with very oral writing, the novel gives the impression of being the text of a stand-up comedian stalking his reader with provocations and references to cinema or American comics. This way of keeping the horror at bay with grating laughter and digressions is often disconcerting, but skilfully strikes. Because behind the farce (how not to laugh when the narrator buys miniatures in Warsaw bearing the effigy of "stingy rabbis", supposed to bring good luck?) deep questions surface on the slippery slope of exacerbated nationalisms in which the Europe and, even more, the America of Donald Trump. The comparisons, certainly outrageous, between the former president and Hitler are not lacking, but they invite reflection. Thus, when Stahl imagines the Nazi leader in his sixties: "A fat jerk doubled with a lazy, steeped in racist ideas, enjoying unlimited power and a cohort of generals under his command. »
You have 5.74% of this article left to read. The following is for subscribers only.