"On board the giants of the seas", by Claire Flécher: on the bridge of market globalization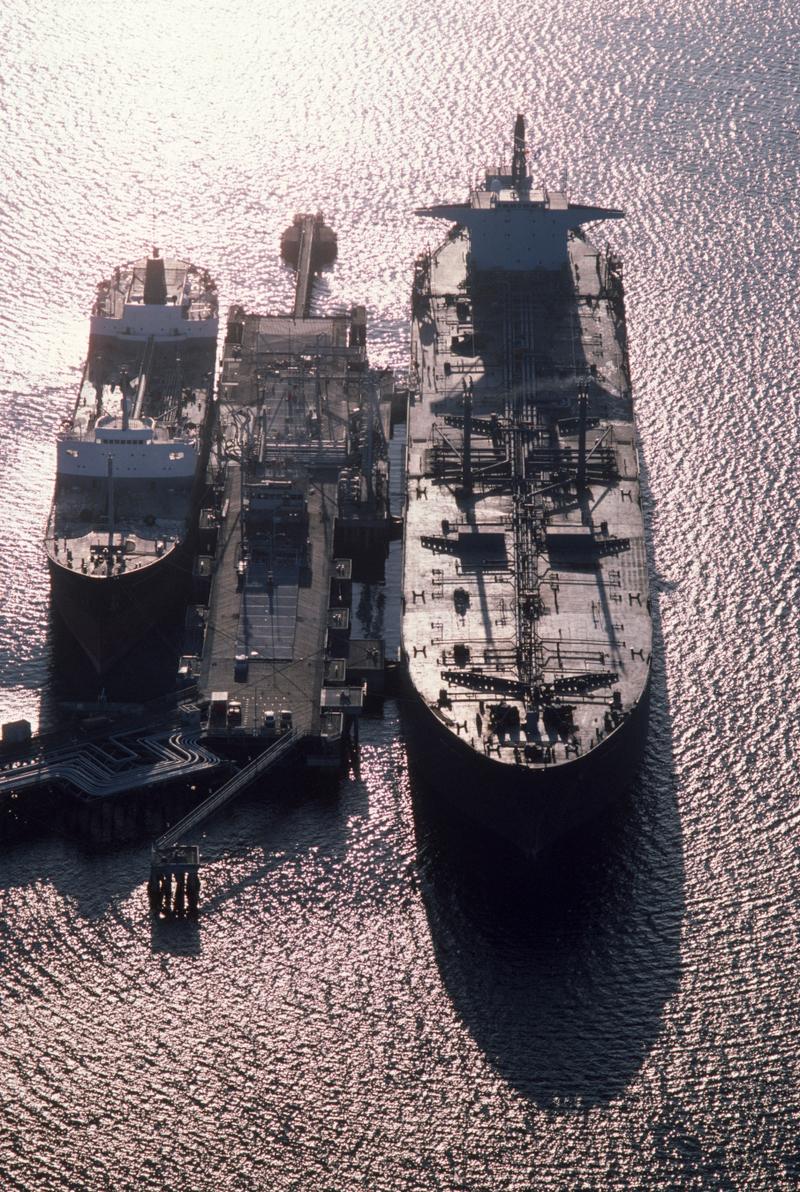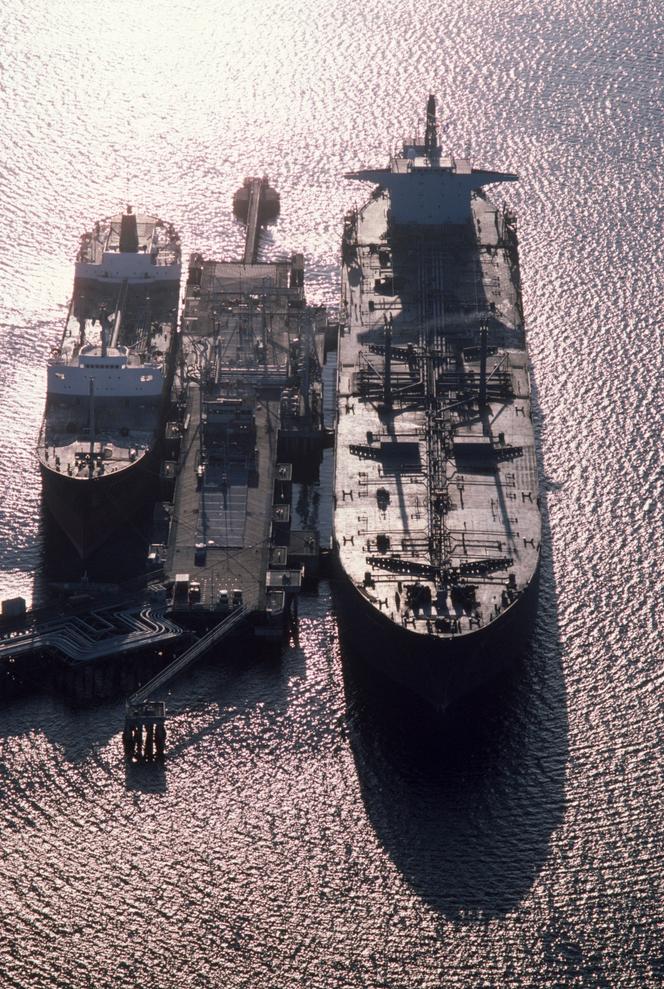 "Aboard the giants of the seas. Embedded ethnography of globalized logistics", by Claire Flécher, La Découverte, 224 p., €22, digital €16.
We still too often imagine sailors as free beings and spared by the turbulence that shakes the ground. Claire Flécher, in her beautiful book Aboard the giants of the seas, proves that we are wrong on all counts. On the strength of an impressive investigation – around fifty interviews on board and on land, four stays at sea… –, the sociologist takes us into an unknown world, that of the merchant navy, floating monsters, globalized logistics where seafarers endure the effects of globalized capitalism.
It teaches us that maritime transport, estimated today at 60 billion tonnes per year, would be a pioneer in terms of deregulation, with the generalization of flags of convenience, "exemplary form of derogation from national labor laws". The oil tankers, bulk carriers and other ro-ro vessels where Claire Flécher has put her package are all registered in the French international register, a flag adopted by most French shipowners. It has undeniable advantages: tax exemption, eligibility for State aid and remuneration of sailors according to the standard of living in their country of origin.
The only constraint is the recruitment of 35% European nationals – the officers. As for Chinese, Filipino, Indian, Ukrainian or Malagasy sailors, there is no Social Security, no paid holidays and half a salary, since the local agencies that recruit them as freelancers pocket the rest. They are found on the deck, rusting, washing the holds, or at the machinery, in these hot and noisy rooms where the smell of oil mingles with that of fuel oil.
The race for profitability
Officers are not spared from the race for profitability either. Unsurprisingly, they are being asked to transport ever more, ever faster, with a reduced crew. As it is impossible to increase the speed of the boats indefinitely, it is necessary to save time on everything else. Thus, during loading and unloading, the second captain notes the time of each operation, so that in "in the event of a dispute between shipowner and charterer, the signed documents become legal documents, which will make it possible to know who (…) will have to pay the financial penalties". Stopovers in secure ports far from everything, reduced to a few hours, are only in name. So much so that Claire Flécher has the impression that "the ship never stops, or very little".
You have 23.71% of this article left to read. The following is for subscribers only.