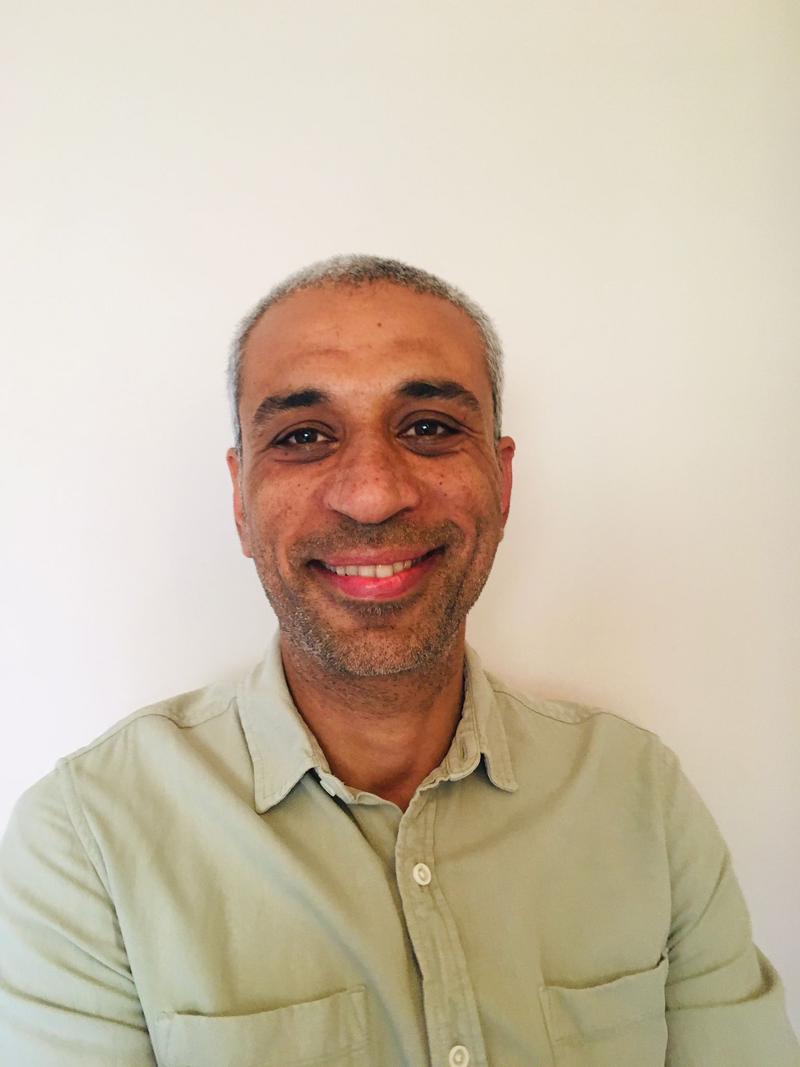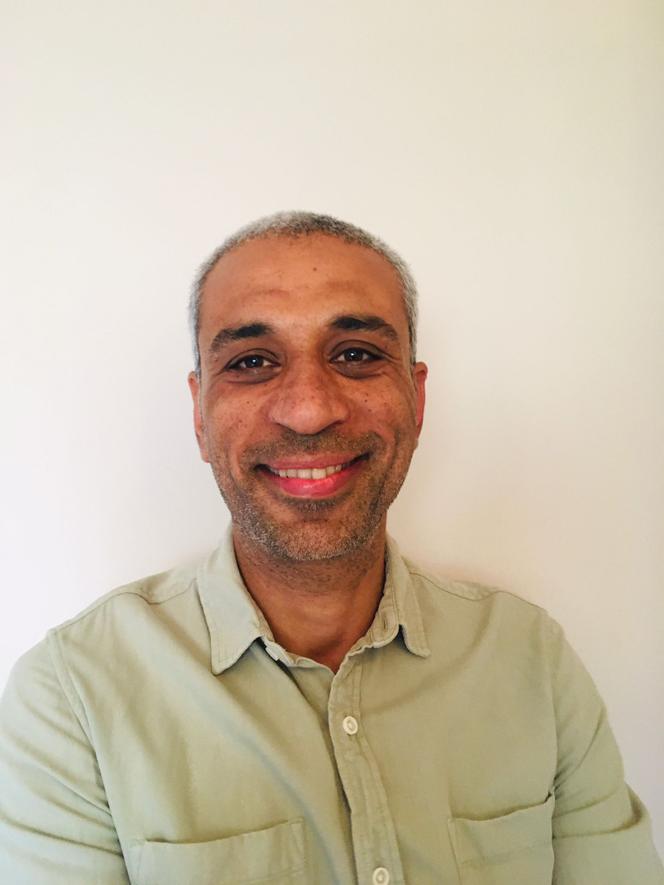 "On the meridian of Greenwich" (Ala Khat Greenwich), by Shady Lewis, translated from Arabic (Egypt) by Sophie Pommier and May Rostom, Actes Sud, "Sindbad", 208 p., €22, digital €17.
Here is a deeply Egyptian novel, contrary to what its title and the name of its author suggest. A bit British too – the plot takes place in London, not far from the borough which gave its name to the meridian, and where the author, born in Cairo in 1978, has lived for more than fifteen years. "One foot in the east of the world and one foot in the west", says a character. But the round trips between East and West that Shady Lewis offers us here are far from the clichés to which we have become accustomed to travel stories by European authors or Arab novels of emigration.
The narrator, an Egyptian like him from the Coptic community and living in London for a long time, is entrusted by a friend who has remained in Cairo with a delicate task: to organize the burial of a young Syrian refugee whose family has remained stranded in Egypt. . Added to this plot is another, linked to the professional activity of the narrator, a low-level employee of the London social services: a job that "Consists of clearing the rubble of society, either by extricating the survivors, or by helping to bury them on the spot". This is what will happen to two victims in this novel: Ghiyath, a Syrian refugee, whose name means "help" in Arabic and whom the hero will not be able to help; and Mme A., a Kurdish refugee placed in a shelter, who will die shortly after the routine visit he paid her. Around these refugees move immigrants who have become, reluctantly, cogs in a machine to crush those who have missed their journey to Europe.
We laugh a lot in this novel where humor is as much polite despair as an expression of a nihilism that irresistibly brings to mind Albert Cossery (1913-2008), another Egyptian emigrant. The hero of Shady Lewis has something of Gohar, the marginal philosopher of Beggars and proud (Julliard, 1955), but a Gohar who would have read Michel Foucault and David Graeber, the theorist of bullshit jobs (The Links that Liberate, 2018): "My bosses always criticize me for being a bit lazy, he writes, but it would be enough that only one encourages me so that I manage to occupy myself during the hours of work. My problem is not to fill the vacant time but to do something that seems to make sense. »
This character understood, in fact, that "every social problem has its solution and all life can be put back on track provided that we find the right building: we eradicate crime in prison, we treat illness in hospital, we manage old age with nursing homes retirement, we train children in school, we stem poverty in social housing and so on. In the end, all these little tragedies happen when you put someone in the wrong building or when there is no vacancy in the right building..
You have 32.5% of this article left to read. The following is for subscribers only.