THE MORNING LIST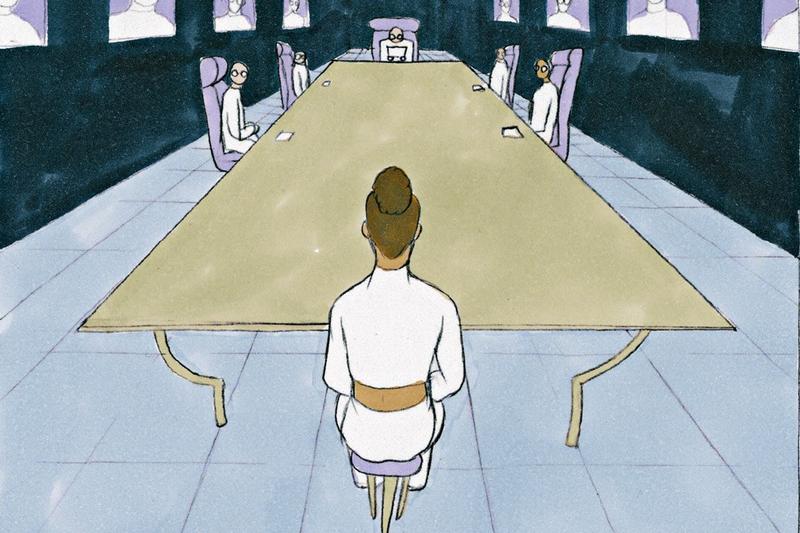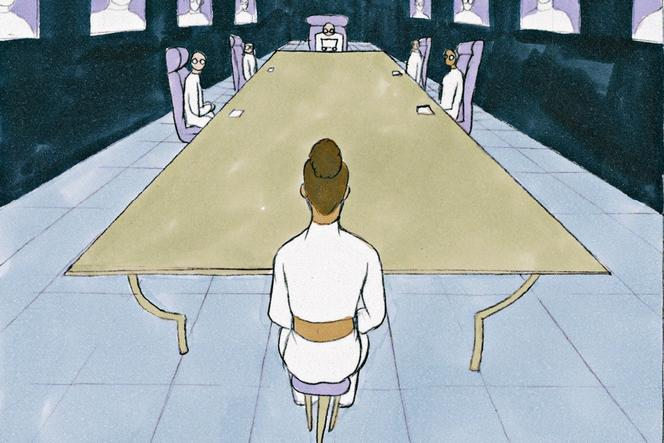 Myth or reality, daydream or waking nightmare… The March albums offered food for thought to comic book and manga journalists in the World.
"The Paper Birds": the crow and the kolbar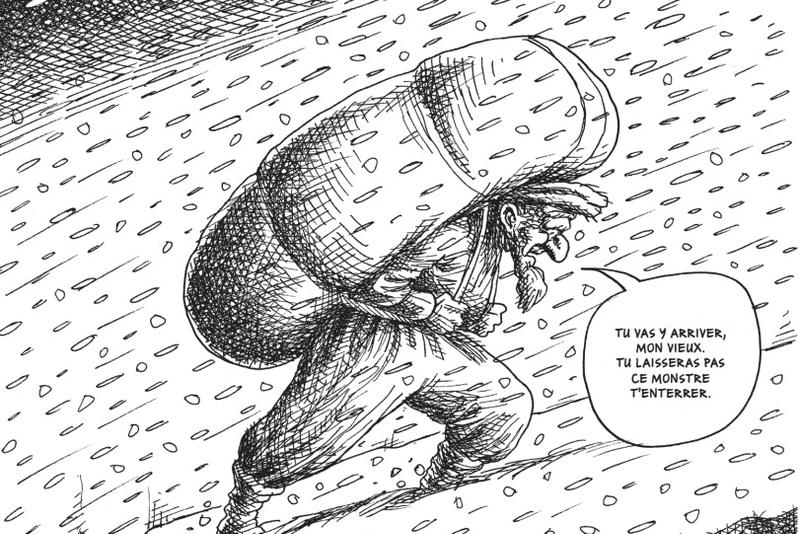 For those who live in our latitudes, it is difficult to imagine Tehran as a haven of freedom. And yet, Rojan and Jalal dream of the big city, a promise of anonymity that would allow them to live their secret love and to extricate themselves from mountainous and miserable Iranian Kurdistan. Rojan, promised by her father to a toothless merchant, weaves carpets all day to save a few tomans. As for Jalal, an unemployed engineer, he joined the ranks of "kolbars"these smugglers who, in exchange for a ridiculous commission, carry heavy packs of goods on their backs, from neighboring Iraq, through the snow-capped mountains.
From the pen of Iranian cartoonist Mana Neyestani, a political refugee in France since 2011, no comment is gratuitous, no denunciation too direct. The album, whose hatched black and white evokes press cartoons, certainly has an undeniable documentary significance and highlights the scandalous condition of the "kolbars", trapped by poverty and lack of prospects. But, through the drama that unfolds between the members of this pitiful escapade, a story full of suspense, superbly put together, is first written. AL G.
By Mana Neyestani, Here and There-Arte Editions, 208 p., €20.
"Bokko" volume 1, the secrets of defense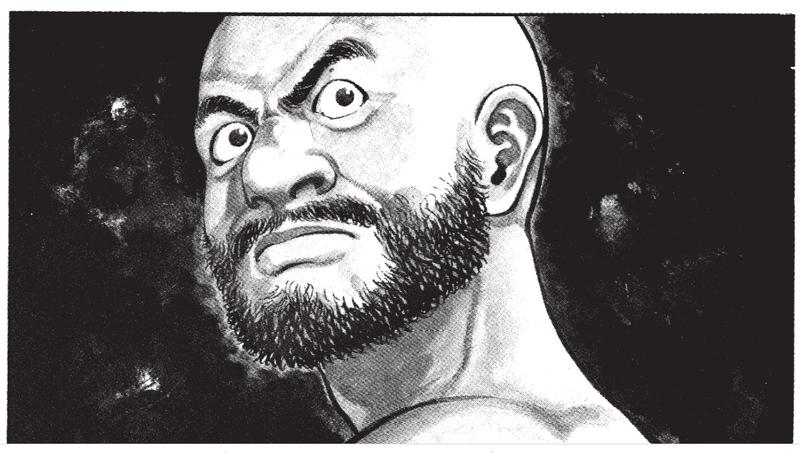 China, Warring States period. The citadel of Liang is about to be attacked by the army of the country of Zhao. Comes to his rescue, Ke-Ri, a mysterious character and follower of Moism, a philosophical current that rejects war and advocates defensive strategies. In this manga drawn between 1992 and 1996, the reader – like the inhabitants and their overlords – will be taken backwards in sketches as incongruous as they are clever before switching into a more epic dimension. P.Cr.
By Sentaro Kubota and drawn by Hideki Mori, based on the novel by Kenichi Sakemi, translated from Japanese by Odilon Grevet, Vega-Dupuis, 288 p., €11.
"Toxic environment": the hell of the Canadian oil sands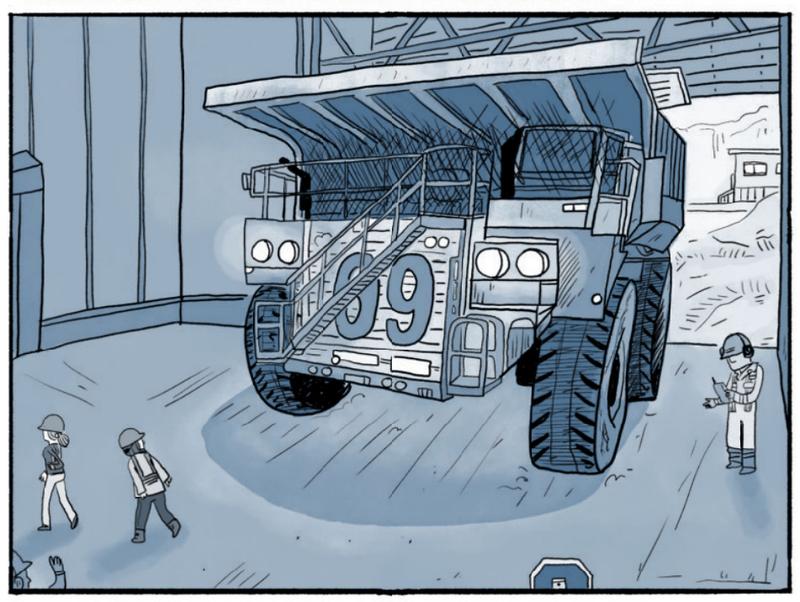 Kate has to repay the loan that allowed her to finance her anthropology studies. But for her, it is impossible to find work in her specialty. She therefore decides to leave her native Nova Scotia and try the adventure of the tar sands of Western Canada. Important provider of jobs, the sector, which extracts oil from these deposits, has the reputation of paying decently. Very quickly, Kate exposes herself to a grueling work pace, a violent professional environment and daily sexist harassment… Not to mention the health problems encountered by her colleagues and the inhabitants of the surrounding areas.
You have 81.6% of this article left to read. The following is for subscribers only.