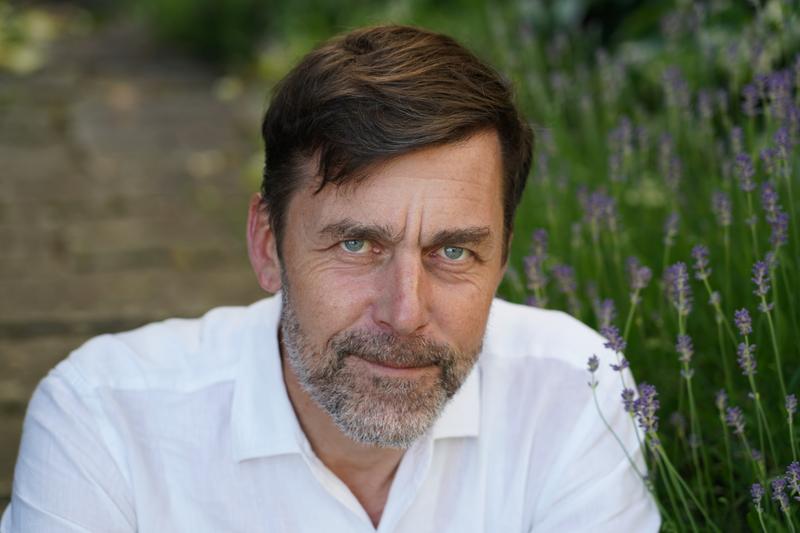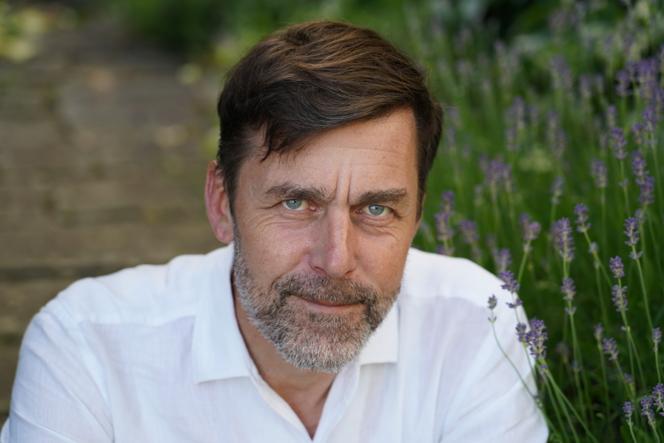 At the beginning, there is a village, and a jungle. In 1983, 20-year-old Peter Stamm arrived in Paris for a stay of a few months. "It was then a gray city, with dark facades, a rather harsh cityhe recalls today. I was a bit lost. I came from Weinfelden, in German-speaking Switzerland, near Lake Constance, 9,000 inhabitants, a very small and very safe world, where we all knew each other. Paris, next door, was the jungle. » Then he adds, as if the conclusion were obvious: "I really believe that Paris made me a writer. »
Here's a lead, thinks the journalist sitting opposite the Swiss writer in a living room of his Parisian hotel, with the eternal question in mind: how does a writer become what he is? But it's a winding track, like those taken by the characters in Peter Stamm's short stories and novels. Of the Agneshis first book (Bourgois, like all the others, 2000), a love story for three – a man, a woman, a text – this one imposed an art of flicking, of abrupt shift, which suddenly send elsewhere, like Thomas, in Each other (2017), when he leaves his house, takes a few steps and, without thinking about it, enters the forest and does not come back. Or the narrator of the new novel, The Archives of Feelings, who does not leave, alone meditating on what he has not accomplished. Until the moment when he sends an e-mail to his adolescent love and finds himself projected into endless possibilities, between which the borders of the real and the unreal become blurred.
From Weinfelden to New York
Moreover, he too, in his youth, spent a few months in Paris. Months that could be said to be decisive if anything had been so in this motionless life. He dreamed of being a writer there. He was not. Peter Stamm, yes, therefore, although it took time, since he was 35 whenAgnes. Thus the track leads to these fifteen years, this long apprenticeship which could have led to nothing, and this risk: to become the narrator of the Archives… "I never write an autobiographycomments the writer. But I use elements of my life as a material. » He uses it, above all, the chances, the crossroads where we could have taken a right when we had taken a left, and what would have happened then? Who would we have become?
What would have become of him if, for example, the novels he wrote during those fifteen years had been published? "I might not have written Agnes nor the rest"he says, before adding, with this half-smile, between affability and irony, which hardly leaves him: "It was really not good. I often say that bad bread, you can always eat it, it calms your hunger. A bad book does nothing. It's just not possible. » Better to face the possibility that it never works. During this time, at least, he had to live, and, flick by flick, move from Weinfelden to Paris, then to New York, to return to Switzerland, to travel less, perhaps – in 1990, he settled in the town of Winterthur, near Zurich, where he still lives – but moving just as much, or accepting being moved as much by what happens.
You have 69.72% of this article left to read. The following is for subscribers only.