"Pink Floyd. The Wall", on Culturebox: a mythical album brought to the screen by Alan Parker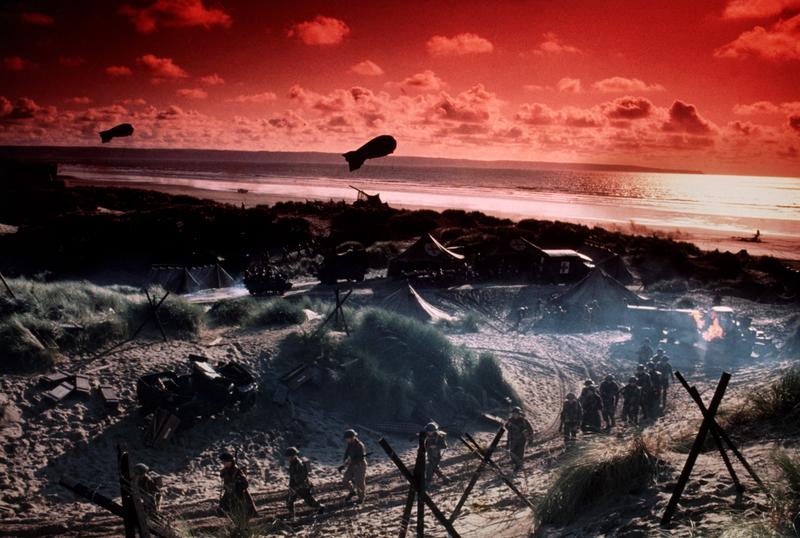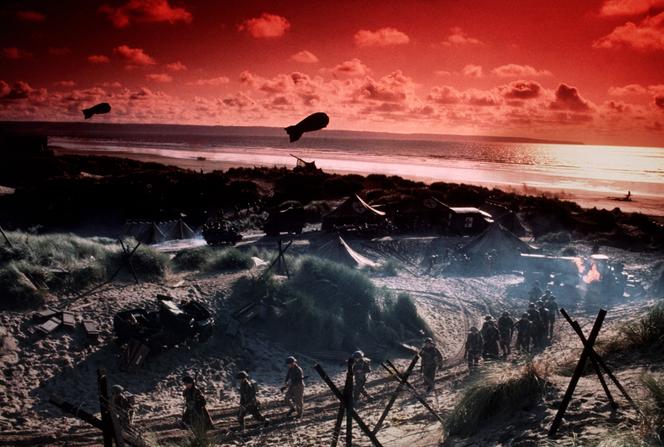 CULTUREBOX – WEDNESDAY, MARCH 22 AT 9:10 P.M. – FILM
In 1979, Pink Floyd released The Wall. An atypical conceptual double album – which has become cult for some – from a group certainly at its peak, but within which tensions are increasingly sensitive. A composite work in which the images of war, death, alienation and revolt mingle, often dizzyingly, even sickly.
In 1982, American filmmaker Alan Parker (1944-2020), famous for his films Bugsy Malone (1976), Famous (1980) and the highly controversial Midnight Express (who denounced the Turkish judicial system in 1978), brought the Pink Floyd album to the screen. His film will be presented out of competition at the Cannes Film Festival that year.
Trying to capture the evocative power of sounds through images is a difficult challenge. Alan Parker would certainly not have succeeded without the notorious complicity of Roger Waters, bassist of the rock band, involved in the film to the point of supervising the parts of the work treated in the mode of animation.
Endowed with a rare strength of inspiration, Roger Waters was then, in general, the soul of the group – the music of the film Moreby Barbet Schroeder, recorded in 1969, during the breaks ofUmmagumma, Pink Floyd's fourth album, then being recorded, is the best example of this. The story of Pink, the hero of Pink Floyd. The Wall (played by Bob Geldof), a child who has become a mute and depressed rockstar who only learns at the age of adolescence of the death of his father during the war, is that of Roger Waters, born in 1943, whose father was killed in 1944 during the Italian campaign.
Mechanisms of the opera
After the departure of the founder of Pink Floyd, Syd Barrett, in 1968, the bassist, author and composer took over, becoming a sort of conceptual leader of the group, which he took to the turn of the 1970s, with legendary albums such as The Dark Side of the Moon (1973), animals (1977) and, therefore, The Wall in 1979.
Read also:
Article reserved for our subscribers

MEETING WITH ROGER WATERS FOR "PINK FLOYD, THE WALL", BY ALAN PARKER Une vie, un groupe en rock major
In 1982, the apparently deleterious climate within the formation will not prevent Alan Parker from shaping his film in the most beautiful way. He finds there the right atmosphere, often gloomy, which accompanies the mental and chaotic journey of Pink. The images collide, jostle, repeat themselves ad infinitum, violent, excessive, to illustrate the lyrics of the songs, borrowing the mechanisms of the opera. Like a metaphor for all rock obsessions.
The "wall" is the one that Roger Waters will eventually set up between himself and the other members of the group. With the exception of David Gilmour, the guitarist, who came to take over and then replace the very imaginative Syd Barrett, who left very early to get lost in lysergic landscapes (those of LSD). Syd Barrett, whose spirit clearly hovers over The Wall.
Pink Floyd. The Wall, by Alan Parker (EU-UK, 1982, 100 min).