School grants will be awarded without formalities at the start of the 2024 school year, announces Matignon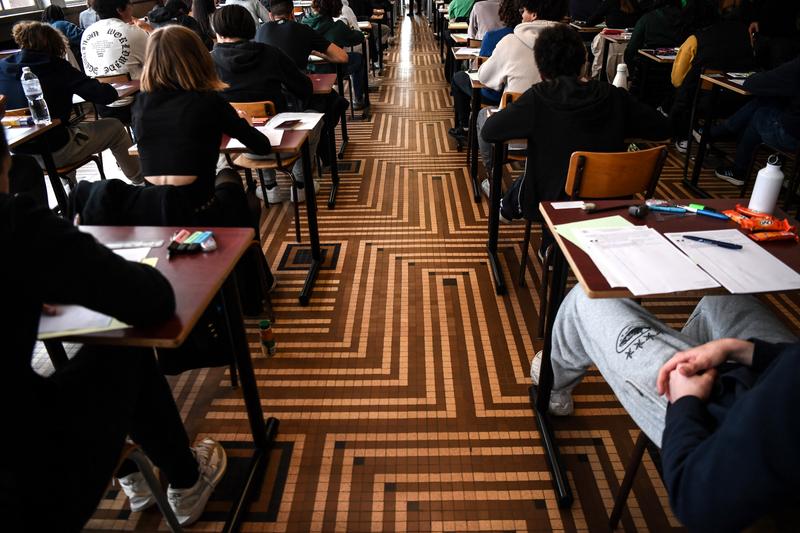 School grants for middle school and high school students will be awarded to eligible families without formalities from the start of the 2024 school year, Matignon announced on Tuesday May 9 at the end of the seventh Interministerial Committee for Public Transformation (CITP) chaired by Prime Minister Elisabeth Borne. . This is one of the government's commitments aimed at simplifying administrative procedures and improving public services. For the current school year, some 740,000 middle school students and 531,000 high school students in public education benefit from scholarships.
"Beyond the impact for users, agents will see their tasks lightened, thanks to automated processing of requests. They will be able to focus their time on supporting the families who need it the most.", explain the services of the Prime Minister. The Minister of Education, Pap Ndiaye, welcomed in a tweet a "social measure that (him) is particularly dear".
The Prime Minister notably wished, on the occasion of this CITP, that the French people could be called back by the public services they request by telephone. The government intends to improve the quality of public services at 10 key moments in the lives of French people, starting this year for five of them: "I am becoming a student", "I am renovating my home", "I am losing a loved one", "I'm coming back from abroad", "I'm establishing my identity or that of my relatives".