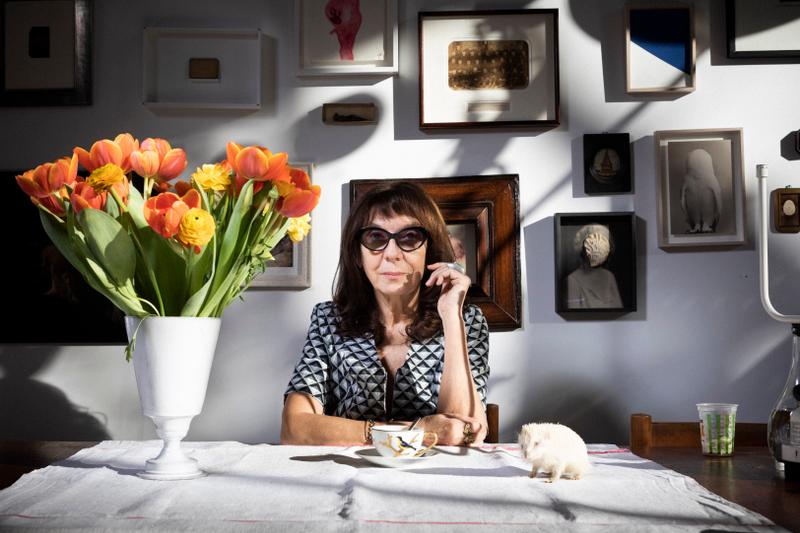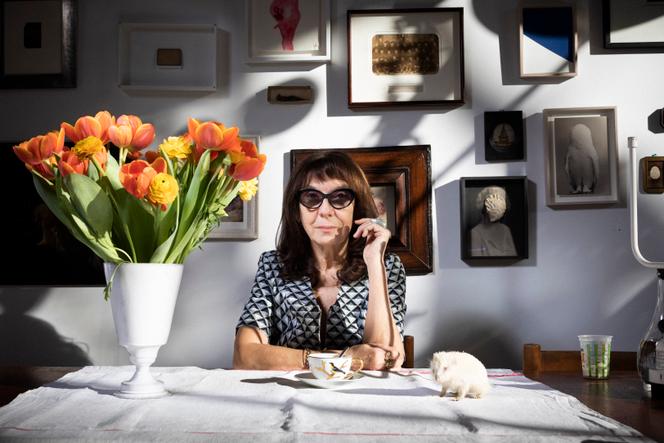 Since the end of the 1970s, the visual artist, both filmmaker and videographer, photographer and writer, has combined text and image to feed a unique narrative, inspired by her own life. Sophie Calle, who has exhibited all over the world, is preparing an "inventory" or "testament" exhibition for next fall at the Picasso Museum in Paris.
I wouldn't have come here if…
…If my mother had not loved to read, if my father had not been passionate about art, if the unconditional love of my maternal grandparents had not allowed me to drift without fear of the future , if I hadn't been born in a country that let me do it, if I hadn't had it easy…
That's a lot of "ifs"!
There are others: if the Camargue, where my father was born and where I come from, had not suddenly made me happy, while I was locked up, if I had not, for years , preferred men who didn't love me, which allowed me to exploit my emotional breakdowns in my work… And then, more hypothetical "ifs": if I had had children? I would have had less time, less freedom, less levity. Because even if I don't take advantage of it, this feeling of being able to stop, disappear, leave at any time makes me dizzy. But I prefer to look for my "ifs" elsewhere, on the side of lack.
That's to say ?
When I returned to Paris after an absence of several years, I was 26 years old, I was lost. My father spent his evenings at La Closerie des lilas and, to distract me, he dragged me there. There was a group of young people who met there regularly. They were at ease, dressed with originality, sure of themselves, satisfied, laughing out loud. They "held" the Closerie. I stared at them, envious but paralyzed. One day, someone noticed my insistence, he offered me to sit at their table and he asked if I liked football. I hated it, said I loved it, and was invited to join them for the game the next day at one of them's apartment.
What happened ?
When we arrived, with the one who had taken an interest in me, there were eleven of them around a table where there was room for twelve. My companion took the free chair and they put a stool behind me; only second line. In rage, I said to myself: "I'll get you!" It gave me the energy and a desire for revenge that I needed. Not glorious as anger, but it worked. Maybe "if" there had been thirteen chairs…
You have 79.29% of this article left to read. The following is for subscribers only.