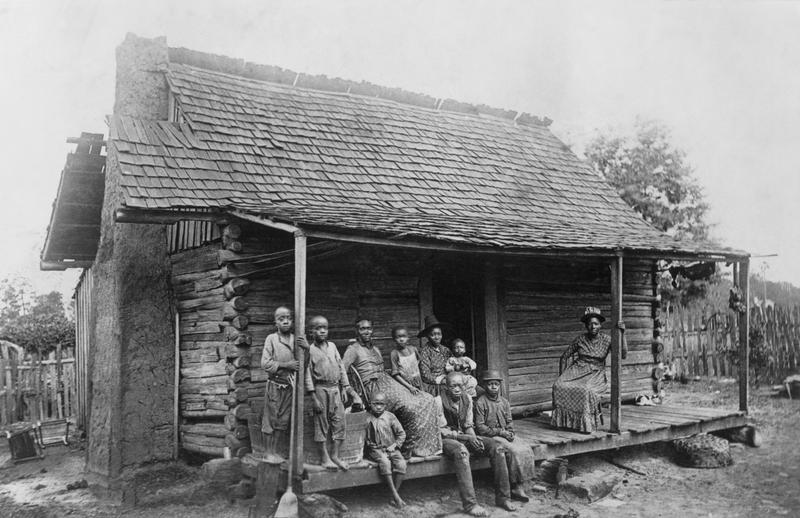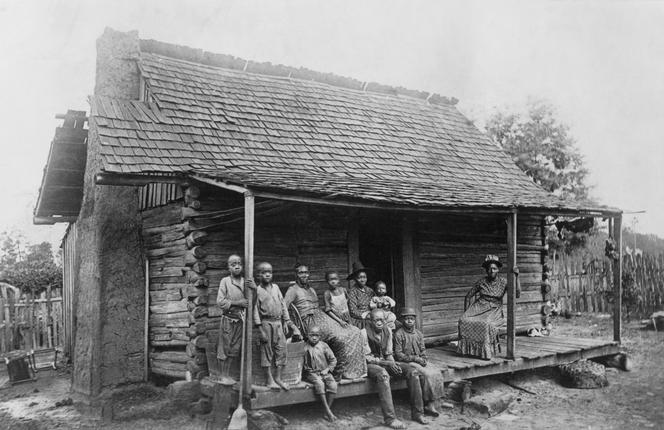 "Take My Hand" (Take My Hand), by Dolen Perkins-Valdez, translated from English (United States) by Emmanuelle Aronson, Seuil, 448 p., €22.90, digital €17.
These are black and white images, without explanations. Seen in documentaries on medical experimentation suffered by Black Americans, the faces of Minnie Lee and Mary Alice Relf haunted American writer Dolen Perkins-Valdez. Forcibly sterilized at the age of 12 and 14, these young girls inspired the characters of Take my hand, his first novel translated into French. A very documented dramatic fiction, which, in addition to returning to the unknown scandal of family planning in the United States, probes the questions of pity and ethics in the medico-social field.
You have to go back to Dolen Perkins-Valdez's childhood to understand the sequence of events. The daughter of a doctor, she watches films about medical experiments. At the time, most gave a place not to the Relf sisters, but to the so-called Tuskegee (Alabama) study on syphilis, carried out on 600 black sharecroppers from 1932 by doctors who wanted to observe the effects of the disease in the absence of care, and which caused a scandal in 1972. Condemned in 1997 by President Clinton, who deemed it racist, this study is not an isolated case, as these films make clear. "I remember the faces of the Relf sisters appearing in these documentaries, but it was always quick"notes the author. Above all, it is never specified what abuse they were victims of. It is by pulling the threads, later, that the writer will discover " the case ".
Tubal ligation
It is set around the same time as the Tuskegee scandal. The Relf sisters are the youngest of six siblings. In 1971, the public services of Montgomery (Alabama) offered social housing to their family, and Planned Parenthood prescribed injections of a new contraceptive based on Depo Provera to Katie, the eldest, citing the risk of boys who "hang around the neighborhood". Without the consent of parents, illiterate, who sign the forms with a cross.
Minnie Lee and Mary Alice are black, of modest means and mentally handicapped – therefore targeted by the vast enterprise of forced sterilization carried out in the 1970s by the Federal State
In 1973, two social workers take Minnie Lee and Mary Alice for " injections ". They are forcibly sterilized by tubal ligation. For what ? They are black, of modest means and mentally handicapped – thus targeted by the vast enterprise of forced sterilization carried out during the 1970s in family planning centers financed by the federal State. Rationale: the fight against poverty. This is what the collective action launched in 1973 by the association Southern Poverty Law Center will reveal, which will make it possible to put an end to it.
You have 63.68% of this article left to read. The following is for subscribers only.