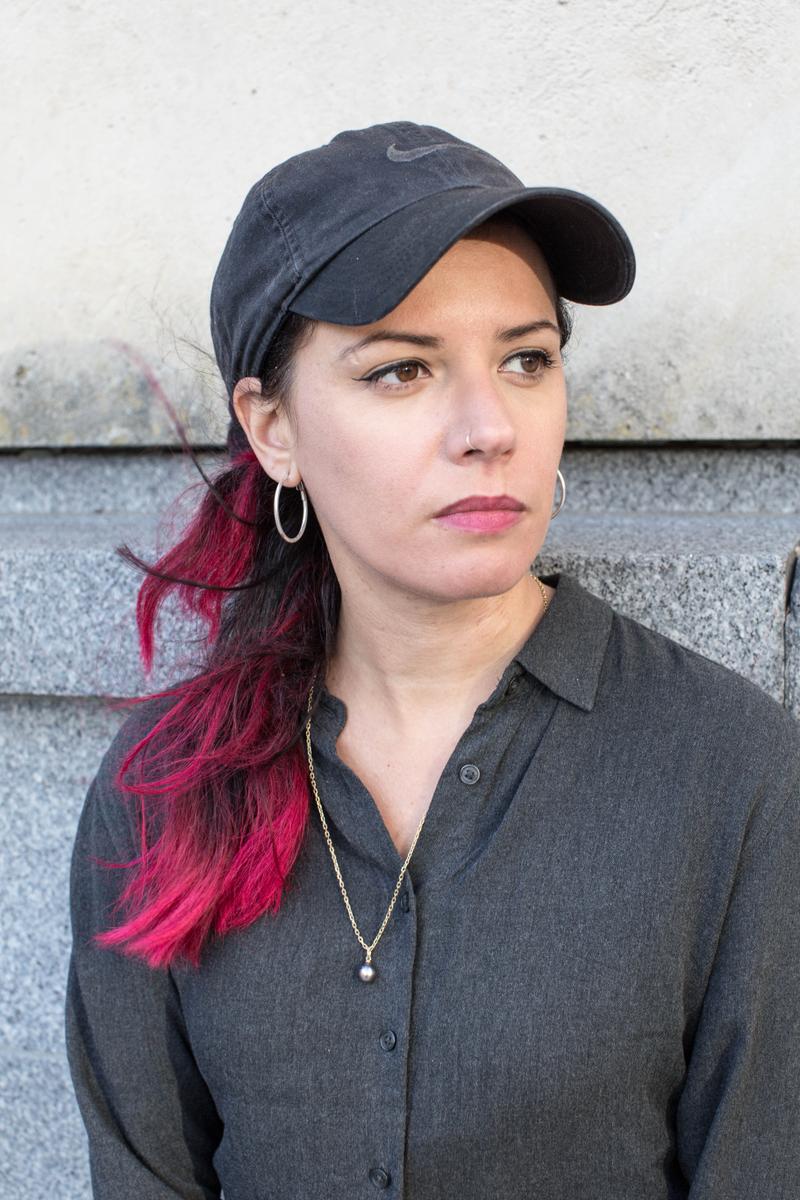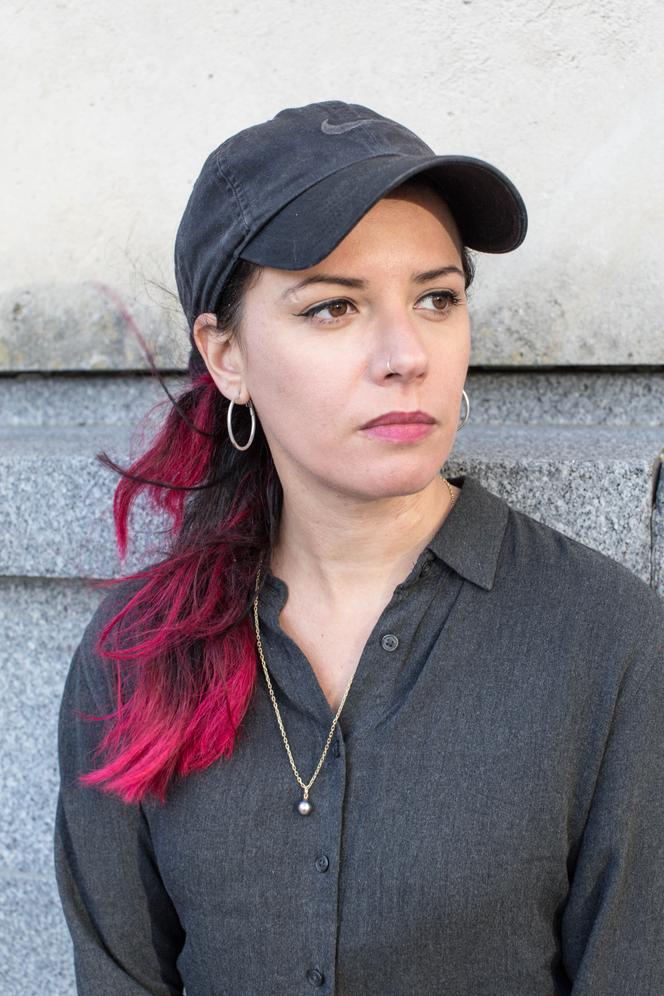 "The Wide and Long Book", by Laura Vazquez, Le Sous-sol, 416 p., €22, digital €19.
No doubt it would be a little excessive to speak of an "emerging trend" among recent French publications, but it is clear that something happens between the story and the verse, which gives reading particularly original narrative texts, borrowing from poetry to express the bumps in the world, a certain chaos of the self: this is the case for the songs – of war, of life, of death – to which the recent and beautiful books of Oliver Rohe are similar, for example (seaside songAllia), Christophe Manon (Gate of the SunVerdier) or Antoine Wauters (The Museum of ContradictionsLe Sous-sol, 2022), and it is once again the work of Laura Vazquez, already very noticed for The perpetual week (Le Sous-sol, 2021), which appears today The Book of the wide and the long.
Under this enigmatic title, which rather mischievously problematizes its object (a book intended to be read "up and down"but also to be " perform " : the QR code provided at the end of the book gives access to an audio version…), it is, let's face it, a stunning contemporary epic that is offered to us. The whole, in five parts, thus opens with an almost thunderous, if not thunderous prologue, in the form of an invitation to a funny verbal journey. : "I will tell you what I saw, and guessed about the world and the signals that surround us"announces Laura Vazquez, in the almost Virgilian tone of the famous first line of theAeneid ("Arma virumque cano" : "I will sing the weapons and the hero"…). "There are many voices, she specifies, but there is only one. If there are several voices, it's because there aren't any./ My big ones, my big ones, my sisters and company, they will pass through the five books of the wide and the long, which will be the five songs of this book. I will tell you their gestures, their deaths, their directions, their investigations, their appearances and their stories (…)/ Here begins the adventure. »
Journey of a voice, therefore, and of a plural body as if innervated by the shivers of his soul which speaks, or sometimes cries, The Book of the wide and the long draws us in with the inventive force of its images and the crazy power of its rhythms, its way of playing with silences and outbursts to create a clean space, literally unheard of, that we cross from the tiny to the cosmic, as if hypnotized , taken by the suspense of a labyrinth with a thousand narrative crossroads.
A Thousand Narrative Crossroads
You have 45.11% of this article left to read. The following is for subscribers only.