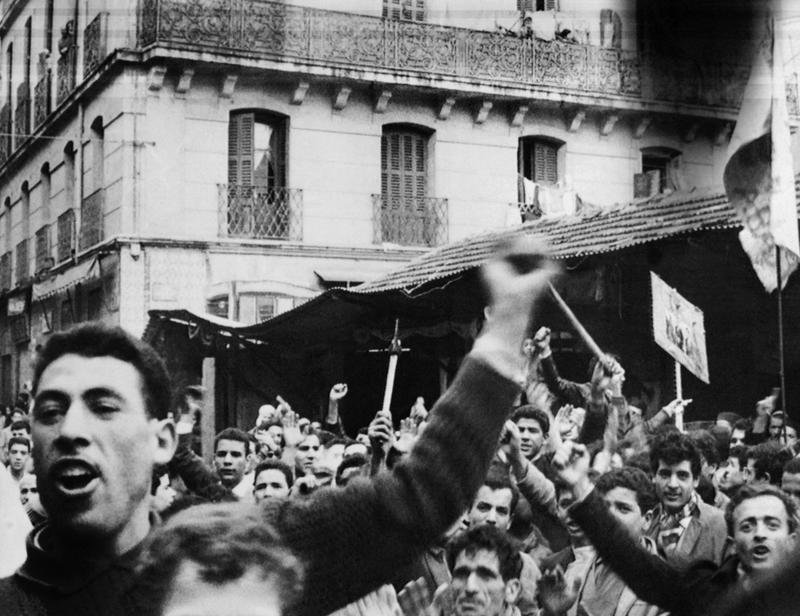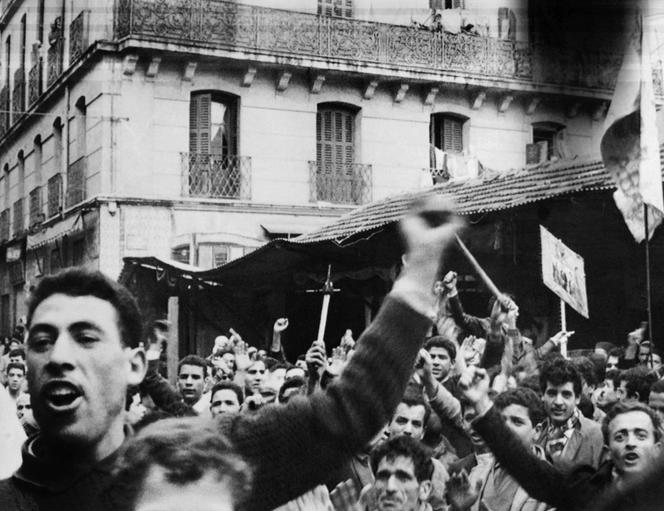 "Dictionary of the Algerian War", edited by Tramor Quemeneur, Ouanassa Siari Tengour and Sylvie Thénault, Books, "The collection", 1,472 p., €35, digital €23.
Browsing through the tables of a bookstore in the history department, one cannot fail to be intrigued by the cover of the Algerian War Dictionary. A confused image, difficult to read; on closer inspection, it is a superposition of torn posters, where a grimacing face and a slogan can barely be guessed "for peace in Algeria". This detail of a work by visual artist Jacques Villeglé, the collage July 14, 1960magnificently suggests the historical and historiographical tears that this work called upon to refer to restores and contributes to resolving.
Because the multiple and burning conflicts of the years 1954-1962 – between the insurgents and the army, but also within Algerian and French societies themselves – have left traces still raw, which do not spare university history. . Indeed, researchers are faced with often contradictory injunctions: to evoke this past to "reconcile memories" but also for "report crimes" of the period; work in a way "appeased", but without always having access to archives, on either side of the Mediterranean. Above all, historians' sensibilities vary greatly, as the objects of research suggest: it is an a priori insurmountable political chasm which separates, on the one hand, the view taken by Malika Rahal on the jubilation of independence in 1962, and the work of Olivier Dard on the members of the OAS. And even the seemingly median position of Benjamin Stora, author of numerous books on this period and of a report submitted to the President of the Republic in January 2021, is not unanimous, given the public criticisms issued at the time – for different reasons – by colleagues like Guy Pervillé and Sylvie Thénault.
And yet, all five have signed entries in this dictionary, along with around fifty other researchers, including several from Algeria. Without excess or bias. This is what makes the collective enterprise remarkable: it holds up to the bet of historical rigor, which, failing to calm passions, establishes facts. Biographies and military operations, negotiations and demonstrations, cinema and newspapers, everything is there, with supporting references. Articles devoted to archives, torture, regroupment camps, among many others, are models of clarity. The book even allows us to understand how this past was studied, with notes devoted to outstanding historians such as Mohammed Harbi and Gilbert Meynier. Beyond its now indispensable character for anyone interested in the period, this dictionary reaffirms in an exemplary manner the capacity of history to establish shared truths, on the most controversial grounds.