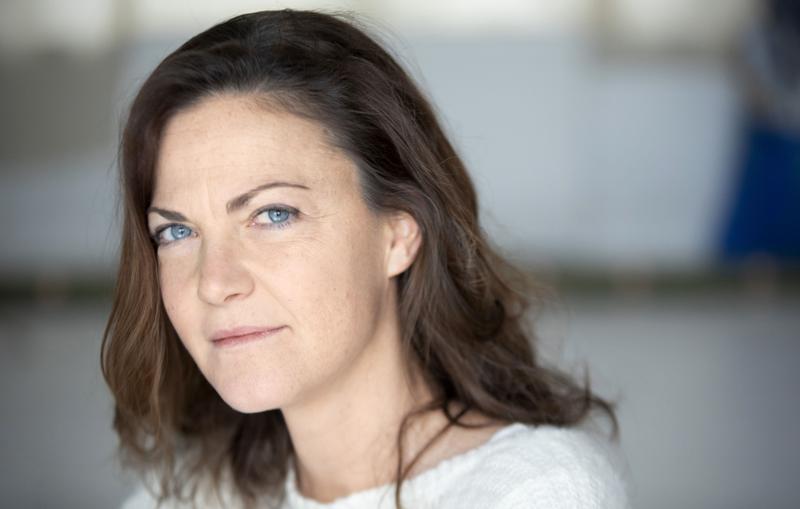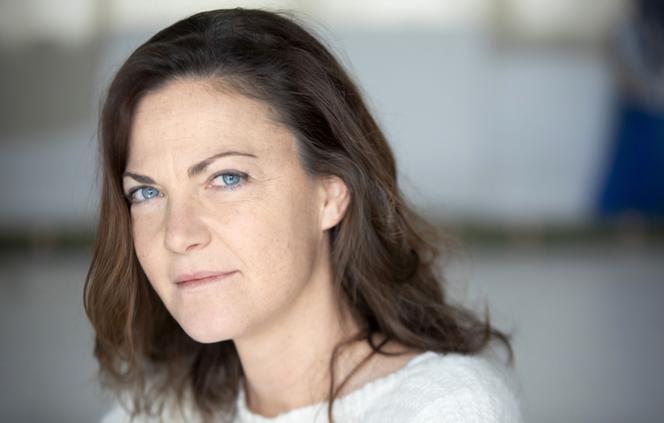 " The beginnings. Where to start ? », by Claire Marin, Otherwise, « Les grands mots », 160 p., 19 €, digital 14 €.
The beginnings, we believe that it is simple. First time, inaugural moment, attempt or revelation, these moments sketch, stammer, promise. Not enough to make a big deal out of it… What if it was exactly the opposite? If it was there, in fact, that all history was tied? Love story, romantic story, grandiose or tiny, disruptive or repetitive adventure… everything is already in play, and is undoubtedly announced, from the start.
Still need to get your hands on it. Which quickly turns out to be more complicated than we thought. Where is it, the beginning? First sentence? First look ? By what sudden intuition do we know that a new life is beginning? Is this a real, radical and definitive upheaval? Only an illusion, which we sometimes maintain retrospectively? Because it could be that we discern a beginning only by reconstituting it, after having missed it in the facts.
Double-sided
These multiple uncertainties, perplexities and hopes that intertwine around the first moments, the philosopher Claire Marin explores them with finesse and elegance in the essay that appears. No conceptual dissection for amphitheater, rather brief and subtle evocations. There are many references to contemporary philosophers – Jankélévitch, Ricœur, Deleuze, Merleau-Ponty, Tristan Garcia, among others – and readings, even more numerous, of novelists – from Italo Calvino to Claire Fercak, from Annie Ernaux to Brigitte Giraud, from Romain Gary to Jean-Philippe Toussaint… The itinerary confirms how much literature, "reservoir of the unheard of"constitutes an inexhaustible mine of variations on the beginnings and on the kaleidoscope of their metamorphoses.
On the philosophical side, we discover for example, in the opposition of continuous duration in Bergson and the reorganizing break in Bachelard, that the beginning has a double face, superficial inflection or constitutive break. We also leave, on the romantic side, in search of the meaning, enigmatic, often elusive, of these fleeting beginnings which dot our lives and sometimes reinvent them. Some beginnings grope, hesitate, fail. Others upset perceptions and perspectives and change lives. And you never know in advance, with certainty, how to distinguish them.
An imaginary land
Most often, the beginnings remain downright inaccessible. Our birth escapes us. When we arrive, the movie has already started. We always missed the start. This is why, underlines Claire Marin, all the stories we write are probably not intended, as we often imagine, to discover how they end. "Perhaps we write them to discover the beginning", she says. We find, in this endearing essay, the limpid and dense writing of this philosopher who made himself known by a moving novel on the disease, Loose my control (Allia, 2008), and found a wide audience with his latest essays, Break(s) And To be in her place (The Observatory, 2019 and 2022).
You have 15.84% of this article left to read. The following is for subscribers only.