Three paperbacks recommended by François Angelier: the dysfunctional families of Nicolas Jacquard, Jérémy Fel and Jean Ray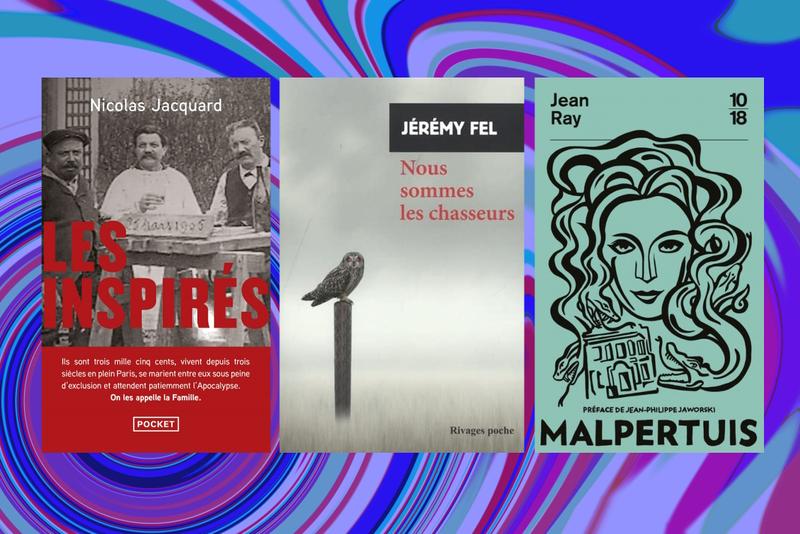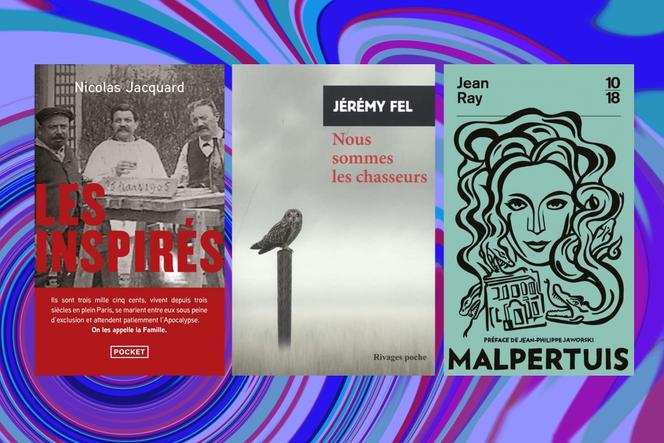 "The Inspired", by Nicolas Jacquard, Pocket, 528 p., €9.50.
"We are the hunters", by Jérémy Fel, Rivages, "Pocket", 704 p., €12.50.
"Malpertuis", by Jean Ray, preface by Jean-Philippe Jaworski, 10/18, 226 p., €8.
From Atrides to Corleone, passing through the Cenci and other Borgias, biological families have always been incomparable pools for moray eels, even powerful incubators of catastrophe. What to say when, in the genetic inter-self, perverse sectarianism and millennial frenzy mingle? Nicolas Jacquard, senior reporter at the Parisianwith those Inspiredrich archival remains and field investigation concerning the "Family", the ultimate community, endogamous, urban and autarkic survival of Jansenist piety.
If the martyrdom gesture of Port-Royal, the figures of Pascal and the Arnauld family popularized a grandiose vision of this austere and elite Augustinian Catholicism, reserving salvation only for the elect of divine grace, the historical incarnations who succeeded them. between the reign of Louis XV and the presidency of Nicolas Sarkozy transform this worthy piety into an alluring mystical-morbid sarabande. A "wild parade" scanded, at the end of the 1720s, by the convulsionary network, its miraculous cures and its crises of collective possession, the heresy of the Bonjour brothers, rich in prophecies and crucifixions, based in Fareins (Ain) then in Paris.
It was in Paris, in 1819, in a bistro on rue Saint-Maur, that their spiritual heiress, the Family, was born, strictly controlled by the Tribouts and the Maigrets. Strong today of 3,500 members grouped mainly in the 11e Parisian arrondissement, subject to dissension and ruptures, it has nevertheless prospered for a century according to a strict modus vivendi: community life in a hermetically sealed vessel, absolute refusal of the world and its henchmen (which makes everyday life, school, professional , medical), antipapist devotions, marked by Judaism, and a "Good Daddy" divine from whom we expect an apocalypse in good and due form. A historical and religious confinement in Paris to which the utopian failures, between 1970 and 2000, of the communities of Pardailhan and Maurevers bring a sinister reverse shot. After the historical work of Catherine Maire or Jean-Pierre Chantin, The Inspiredby Nicolas Jacquard, enriches the knowledge of this religious enclave with direct, precise and, often for the worse, lived testimonies.
You have 33.09% of this article left to read. The following is for subscribers only.