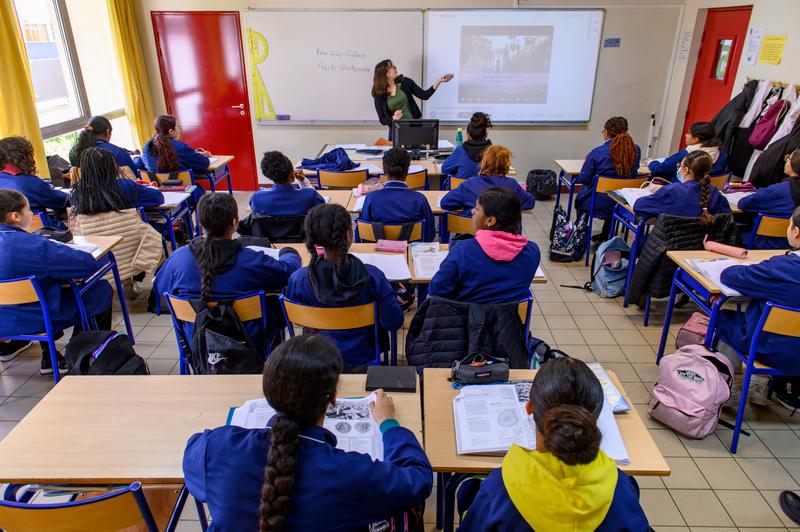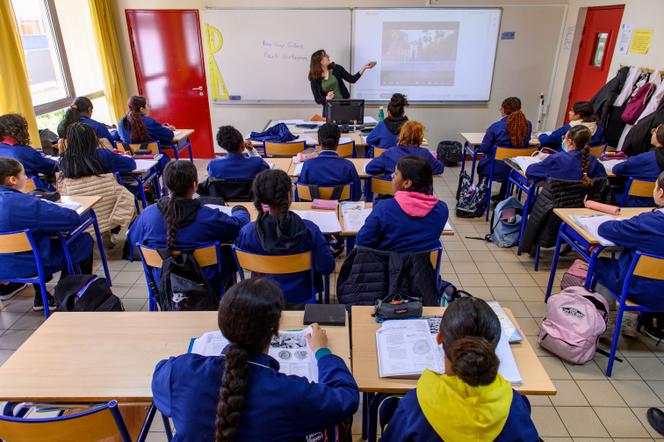 How will private education under contract be associated with the social mix policy at school? Months of discussions between the Ministry of National Education and the General Secretariat for Catholic Education (SGEC) have resulted in a protocol. His signature was decoupled from the presentation, on May 11, of the "mixed plan" for public education, and must take place on Wednesday May 17 at the ministry, assures Philippe Delorme, secretary general of Catholic education, at the World -, that the ministry confirmed on Tuesday evening.
The dissociation is not trivial. Symbolically, it shows the duality of the school system, when Minister Pap Ndiaye has always said, since the start of the school year, that he wants to propose a plan concerning both the public and the private sector. The presentation separately and in a second time of the protocol with the Catholic private sector, which represents 95% of private establishments under contract, also contains a political message.
"It is not Catholic education that will solve the problem of social diversity, nor will it be the most influential actor on this subject", insists Mr. Delorme, while private education has been the focus of attention since the publication, in October 2022 by Rue de Grenelle, of social position indices (IPS), which showed the extent of the social divide between private and public, to the detriment of the latter. Pap Ndiaye referred to it several times, stating in early March that if the private sector was not involved in social mix policies, the latter would "if not doomed to failure, at least very limited".
Read also:
Article reserved for our subscribers

Social mix at school: Pap Ndiaye faced with the delicate involvement of private education
The minister said he was expecting "quantified commitments" on the part of Catholic education, provoking the ire of the right and the intervention of the Elysée, which ordered him to temporize. No quota will appear in the protocol, which sets less quantified objectives than it draws a "trajectory"according to Philippe Delorme. "Otherwise, I would have refused to sign it", he assumes. In its exchanges with the Ministry of National Education, the SGEC very early on set its "red lines", from which he has never deviated: neither quotas nor student assignments, therefore no constraint on the recruitment of the latter. He won the case.
"We are already playing the game"
Without these being binding objectives, the text should thus mention an increase in the number of private establishments which will offer a differentiated financial contribution according to the income of the parents – the SGEC does not know how to say precisely how many already do so. , but he admits that this is only a minority.
You have 63.65% of this article left to read. The following is for subscribers only.